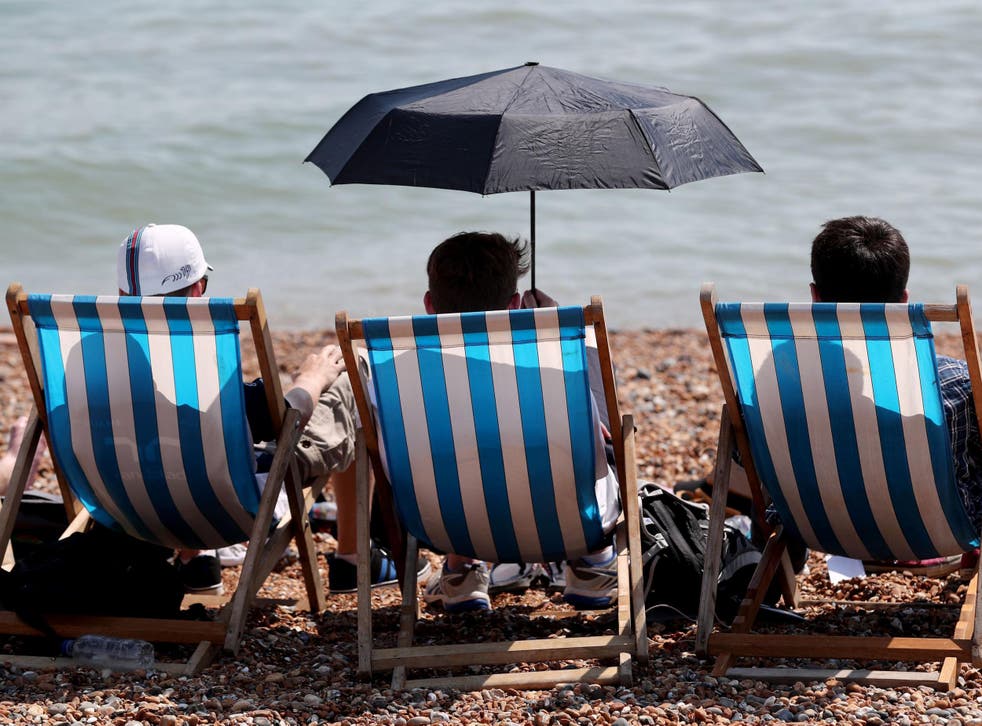 Meteorologists trying to predict the weather forecast years in advance
'We're optimistic for some of these big events, like a big El Nino, we can predict them'
Meteorologists are trying to predict weather conditions months and even years into the future.
Forecasts are getting more and more accurate, they say, and being able to predict weather events well ahead of time should help save lives and keep people safe.
The research is experimental at the moment, but could one day help us prepare for extreme or unexpected weather well in advance.
Gadget and tech news: In pictures

Show all 25
Meteorologists are using increasing amounts of data to make more and more reliable predictions, as well as a technique called "ensemble forecasting" to predict a range of possible forecasts and figure out which conditions are most likely.
They now want to explore whether or not that can be used to accurately predict weather events years into the future.
"If anyone says right now that there will be a big El Nino in 2022, I wouldn't trust them," Peter May, the head of research at the Bureau of Meteorology, told news.com.au.
"But at the moment we're doing the research to see if that might be possible."
Dr May says they're using petabytes of data and carrying out tests to find out if their method could have helped predict major weather events over the past century.
"In a perfect world, our model would predict the La Nina that ended the millennium drought. If the model world behaves similar to what we've actually observed then that give us confidence in our projections for future.
"We're optimistic for some of these big events, like a big El Nino, we can predict them."
Climate change could make their task even more complex, as they have to factor in all of the possible scenarios that could arise.
If their method works, it should allow emergency services and farmers to prepare for the worst in good time, and take precautionary measures to protect people and livestock.
"It's about providing information to make smart decisions and play the odds with the weather. We're trying to load the dice to make it work in your favour," said Dr May.
However, he also stressed that the research is still in its infancy: "We're a long way away from being able to accurately say it will be a wet winter in, say, 2030."
Join our new commenting forum
Join thought-provoking conversations, follow other Independent readers and see their replies