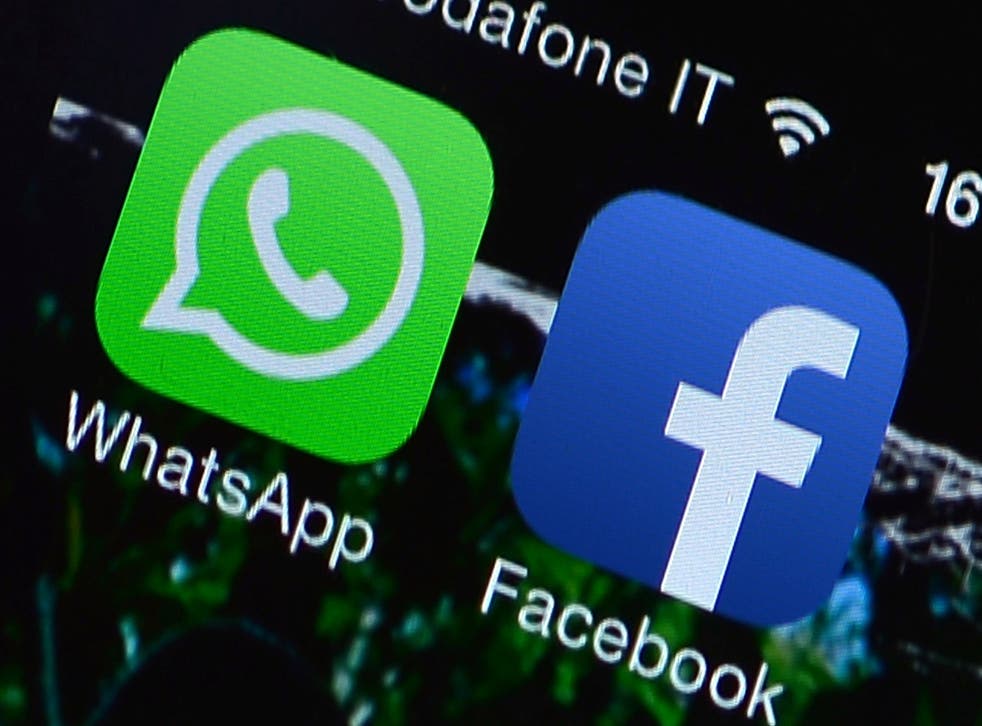 WhatsApp gets 900 million monthly users, fast growth means it could catch up to Facebook
The app has seen 100 million people join in five months
WhatsApp now has 900 million users per month – a huge growth that has seen tens of millions of people join in recent weeks.
"WhatsApp now has 900 million monthly active users," announced founder Jan Koum in a Facebook post, which is where the site traditionally announces that it has achieved another milestone.
The internet chat app has already replaced texting for most people and looks set to rival even its huge parent, Facebook.
Koum said in late April that WhatsApp had 800-million monthly users, and in January that it had 700 million. It isn't yet rivaling Facebook – which said last week that it had been visited by 1 billion in just one day – but it seems to be growing much more quickly.
Facebook's own Messenger app has a similarly high number of users – 700 million in June – but was able to grow extra quickly since it was once a feature of the main Facebook app and many of its users moved over quickly.
In March, WhatsApp became only the second non-Google app after Facebook to have been installed over a billion times on Android phones. It's not possible to say exactly how many people have installed it, since Google only says that it is between 1 billion and 5 billion.
WhatsApp has been gradually and often quietly rolling out new features to keep its users signed up. It gave people the option in July to mark messages unread, for instance, and as of late August now offers all users the option to send messages from their computers.
But it has been more difficult for Facebook to turn its big acquisition into something that actually makes money. Facebook has floated a number of different ways of profiting from WhatsApp's success – like allowing businesses to pay to send users messages – but none of those have actually made it to the app yet.
Join our new commenting forum
Join thought-provoking conversations, follow other Independent readers and see their replies