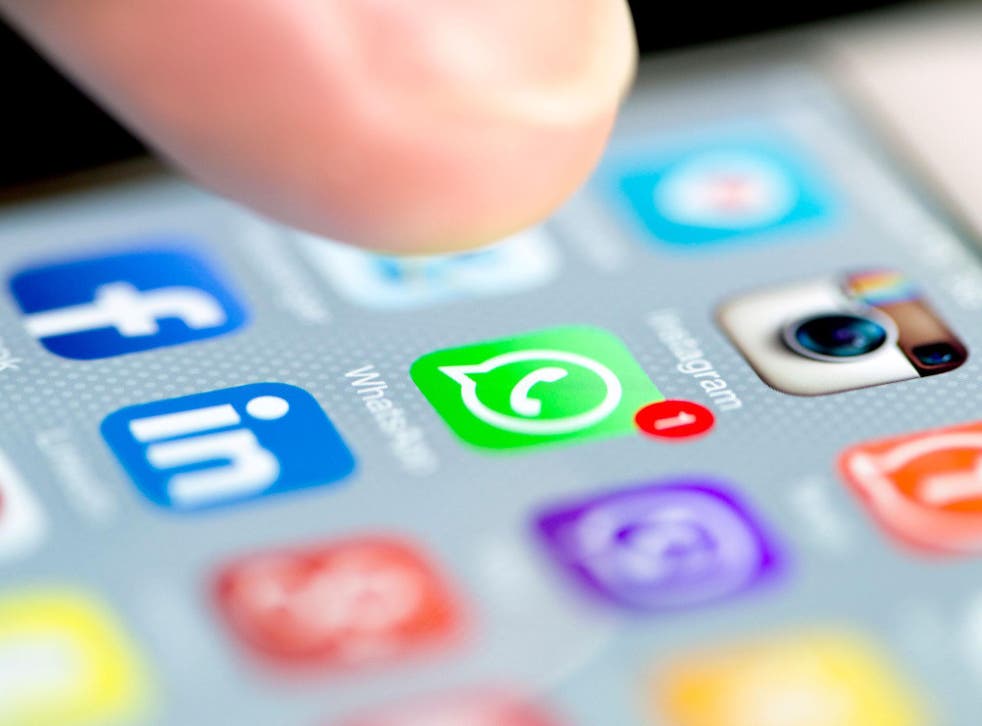 WhatsApp update lets you watch YouTube videos and message friends at the same time
It's a good change, which will save you from switching between the two apps every time someone sends you a link to a funny clip
WhatsApp's latest update fixes two annoying issues.
The biggest change is that YouTube videos will now play directly inside the messaging app, in picture-in-picture mode.
When you tap on a YouTube link in a conversation, you'll no longer get kicked out of WhatsApp and and forced into the YouTube app.
12 useful WhatsApp features you didn't know existed

Show all 12
Instead, the YouTube clip will appear within a small floating window on your screen.
This means you can watch YouTube videos and message your friends at the same time. You can also jump between different chats without the clip pausing or closing.
It's a good change, which will save you from switching between the two apps every time someone sends you a YouTube link.
However, it doesn't appear to be working properly yet. WABetaInfo believes any issues could be fixed tonight.
The new update also makes it easier for you to record long audio messages.
Instead of having to hold your finger down on the Record button for the duration of your audio message, you can now swipe up while recording.
This will lock the recording, freeing up your finger for other things.
The update has only rolled out to iOS users so far, but is likely to come to Android in the near future.
Join our new commenting forum
Join thought-provoking conversations, follow other Independent readers and see their replies