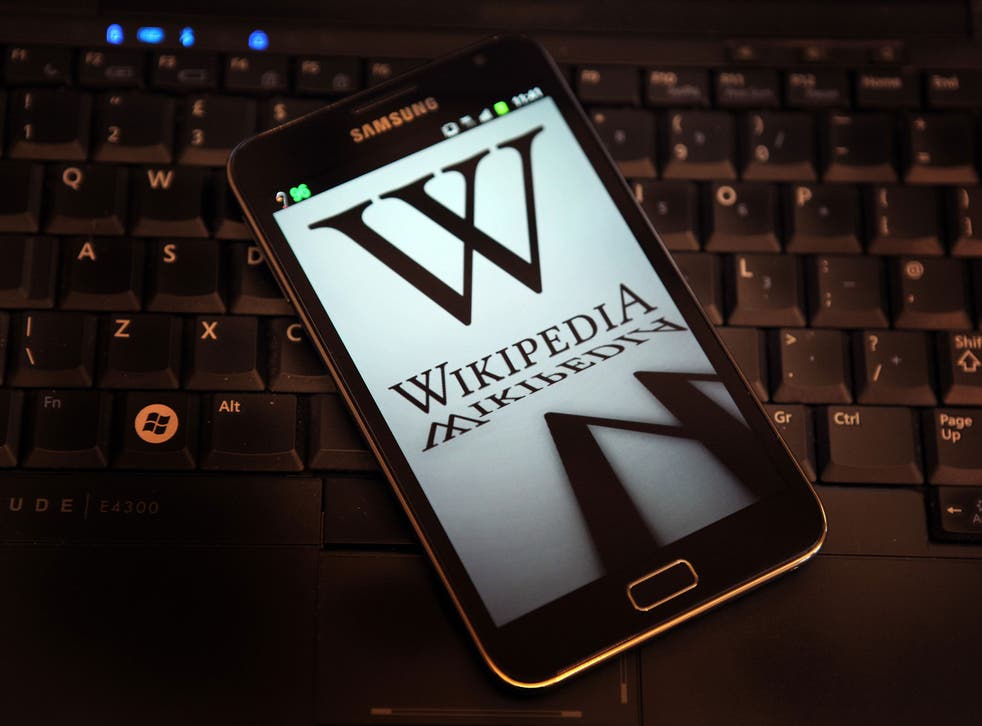 Wikipedia's most edited articles: WWE and George W Bush take spot as encyclopedia's most controversial topics
More articles about video games or sports appear than those about women
What do George W Bush, all of the personnel of the WWE and Jesus have in common?
They're all among the most-edited topics on the whole of Wikipedia. And that list — which also includes the encyclopedia itself — says an awful lot about the site that describes itself as being "a free-access, free-content Internet encyclopedia".
The site keeps the list of its most active pages updated itself, in part so it knows which pages need to be vigilantly watched, but they have been assembled into a useful graph by designer Ramiro Gómez. To do so, he had to strip out many of the non-standard pages — such as Wikipedia-specific pages like a site making note of reports of vandals.
The list has little coherence or order. Some at the top are among the most important things in the world (United States, Jesus and Hitler) but others are much more insignificant (like "list of programs broadcast by ABS-CBN" and "list of Ben 10 Aliens").
Some pages that are lists, like those of TV broadcasts and Ben 10 aliens, appear to have taken their place as the busiest Wikipedia pages because they are huge lists of continually-updating information. And even things that are more static receive a stream of updates, like changes to Hitler's page that attempt to add in modern references.
Others are more controversial pages: both George W Bush and World Wrestling Entertainment are the site of big disputes over facts and interpretation.
But the list perhaps says more about the people who are using the site than anything to do with the people being written about. There are a number of pages related to video games in the list (PlayStation 3, RuneScape) and sports (Real Madrid, Roger Federer). But only one woman, Britney Spears, appears.
Wikipedia's edits are likely to be skewed by the demographics of those that use it. Overwhelmingly, the site's editors are male, live in rich countries, and are from Anglophone countries.
The site has been working to make itself more inclusive and diverse, but the gaps are not closing. That means that issues that women tend to have more interest in tend to be shorter, for instance, as Wikipedia says on its own page about the site's bias.
Join our new commenting forum
Join thought-provoking conversations, follow other Independent readers and see their replies