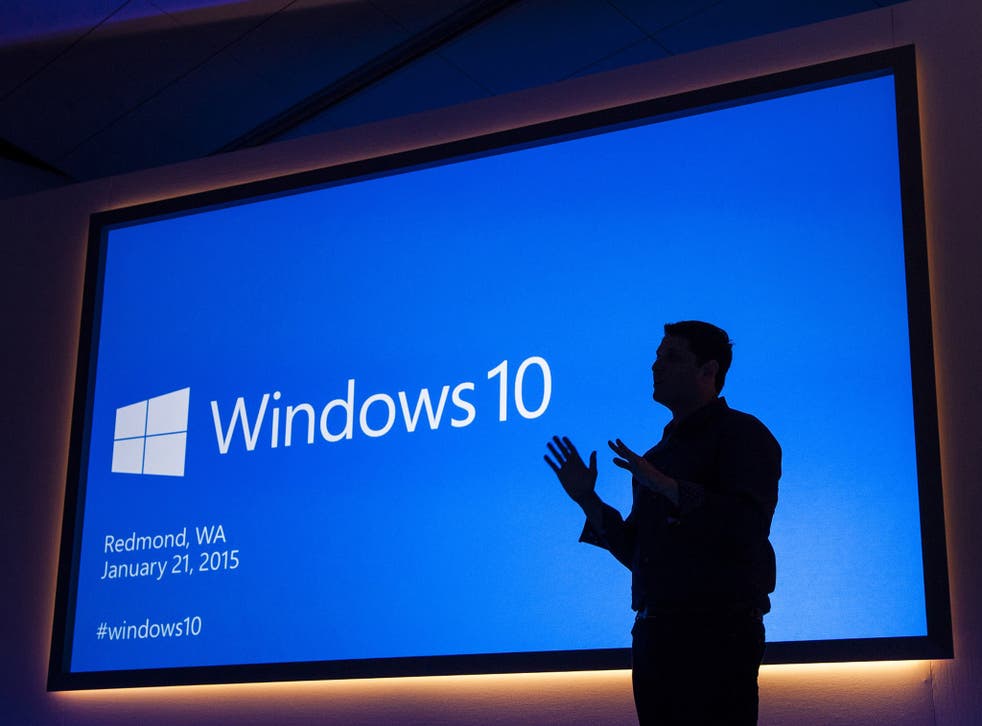 Windows 10 could kill off the password
The new operating system has already done away with Internet Explorer — and that's not the only annoyance it could be the end of
The upcoming Windows 10 operating system could do away with passwords, replacing them with biometric authentication like fingerprints.
The new Microsoft operating system will support the Fast Identification Online (Fido) system, which allows computers to be accessed using physical and behavioural characteristics, rather than typed-out passwords.
Technology companies have long been trying to move beyond the password because they are inefficient for the user, since they require remembering and typing in a long code, and insecure because once found other people can use them to login.
Recent high-profile hacks including the Sony cyber attack mean that securities are even more keen than ever on seeing new security tools to keep computers and information secure.
Joining the Fido alliance will allow Microsoft to work with other companies "to change the nature of authentication", Dustin Ingalls, who runs the security and identity part of the Windows team, wrote in a blog post announcing the new feature.
Members of the Windows Insider Program, which gives users early access to the software, can already try out the new feature.
Windows 10 is expected to be released some time around April. The company announced the new operating system in January.
Join our new commenting forum
Join thought-provoking conversations, follow other Independent readers and see their replies