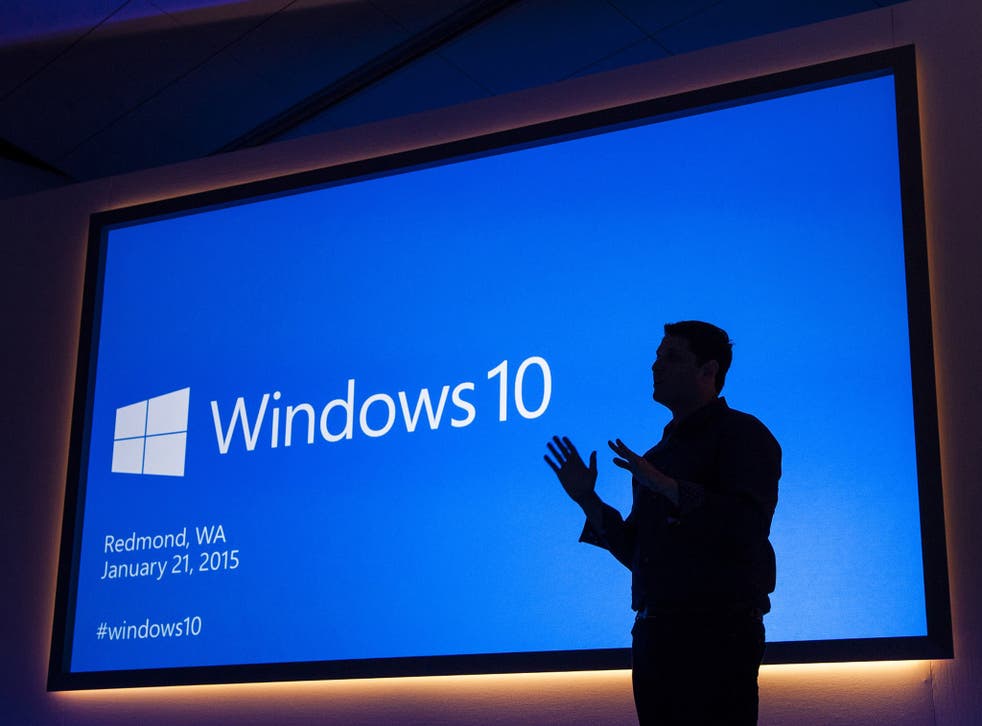 Windows 10: everything you need to know about Microsoft's new operating system
Microsoft is proud of Windows 10, which it hopes can overcome the embarrassment of the panned Windows 8. And its big features could be enough to do just that
Microsoft has been showing off its new operating system, Windows 10 this week. It's still not clear when it's out — but Microsoft wants to make sure you start wanting it now.
The company is working to overcome the terrible reputation of Windows 8, which was criticised by reviewers and hated by many who used it. It even skipped out Windows 9 apparently in attempt to get a fresh break, and has added a raft of new innovations.
Here's the top five features, which together Microsoft hopes will be enough to win you around the operating system.
Android and iOS apps
Microsoft has been working hard on its code, and specifically how it can reuse the code from Android apps on their own platform. That is exactly what they have done on Windows Phones, which will now contain an Android subsystem that means the apps can run on Microsoft's smartphones. Even more than that, their new universal coding software, Visual Studio, means Apple iOS apps can be processed and then fired up on Windows too.
Universal Apps
Microsoft has said for some time that their aim was to make all their apps work and be optimised across all devices. Today that was seen in action with real apps. USA Today was shown going from a smartphone, to a desktop to a tablet - the app optimised for the different screen size each time. Microsoft wants to do this with all its apps, and the result could make having a family of Microsoft devices very tempting to consumers.
Websites as apps
An eye-catcher as an idea, Windows 10 will also support the ability for some websites to be displayed as apps when visited. Sites, if they register their address with the Windows App Store, will see their site appear with an app-like interface on desktop. It will also mean the sites can support notifications and in-app purchases, adding a new string to a websites bow with little new development.
Microsoft Edge
No longer using the code name Project Spartan, Edge is officially the replacement for Internet Explorer. The new personalised lock screen that notices people's usage habits and asks questions and makes suggestions accordingly.
Carrier Billing
Though not a huge amount of detail was given about this new feature, Microsoft's Terry Myerson did say that it will enable users of Windows 10 on smartphones to pay for apps and services with their device, instead of using a credit card. This could make it a rival to Apple Pay and Android Pay.
Continuum
A feature we already knew about, which helps users move seamlessly between devices when using various apps, the most impressive new aspect of Continuum shown off was the ability to hook up a Windows Phone with a PC, and essentially turn your smartphone into a desktop. Apps run fluidly between the two, making productivity in apps like PowePoint more potent than ever.
Additional reporting by Press Association
Join our new commenting forum
Join thought-provoking conversations, follow other Independent readers and see their replies