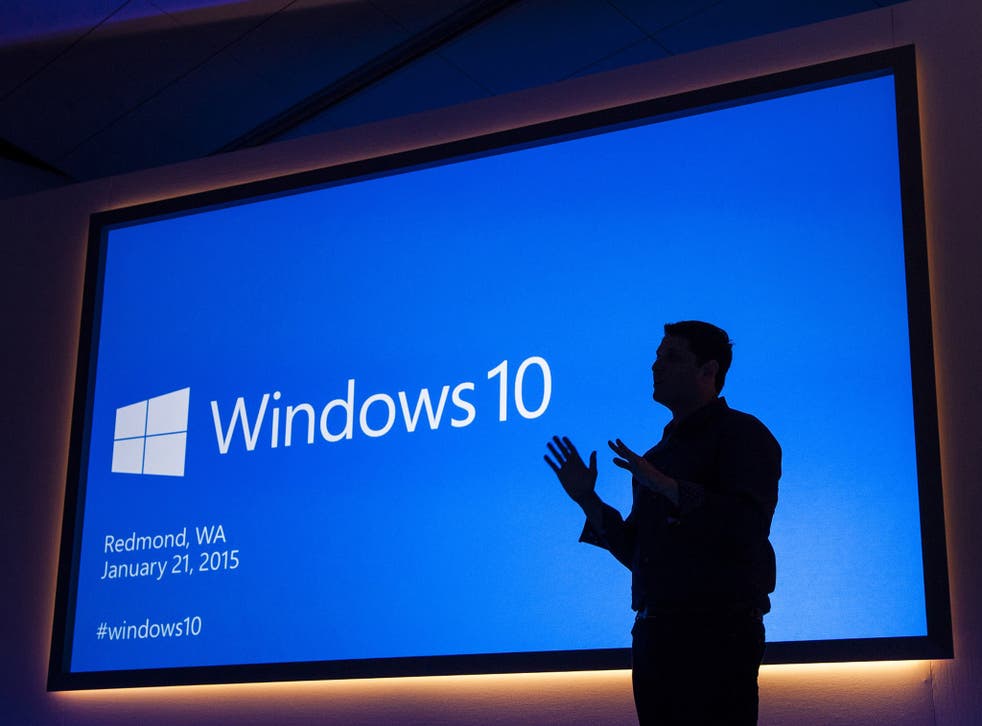 Windows 10 free: Why is Microsoft giving away its new operating system? And who's losing out?
Hardware manufacturers could be hurt by the decision, but software developers for Windows could be saved by it
Microsoft launched its new version of Windows last night, making clear at the launch event that it would offer for free. The move marks a departure for the company, which has in the past counted on Windows for much of its revenues — but that cash has already begun to come from other places.
Microsoft will offer the upgrade to Windows 10 for free to users on Windows 8.1, the most recent version, and offer the same to Windows 7 users for the first year.
The move is a big, and probably expensive, bet on Microsoft's new philosophy for Windows. The company is moving towards seeing its operating system not as a product. But it could also lead to more money for Microsoft.
Apple made the move to offer its OS upgrades for free with Mavericks, in 2013, after gradually reducing the price of updates. But it seemed a more obvious decision for Apple, which has always been more of a hardware company than a software one, and makes most of its money selling laptops.
Microsoft, however, is best known for Windows, and continued to make money from it.
And they weren't the only ones, as Windows upgrades are often used by makers of hardware and chips to encourage people to upgrade. Laptop manufacturers are already struggling as people buy tablets and phones instead.
30 years in the making: Windows through the ages

Show all 9
But Microsoft might not care. Getting everyone onto the same operating system might irritate the hardware manufacturers, but for software developers it's perfect.
Very few people upgrade quickly to new versions of Windows, meaning that people making applications have to ensure they work across even very old versions of the operating system. But if Microsoft offering Windows for free means more people upgrading, developers will be able to work much faster and create better applications.
That helps Microsoft because it's moving towards selling apps through its own store — allowing it to take a cut, just as Apple does. The more developers want to sell apps for Windows phones and computers, and the more people that use them, the more money that comes back to Microsoft.
It will also see more people sign up for Microsoft accounts, getting them using Microsoft's recent services like online storage service OneDrive. If Microsoft can get people into using its products, they will buy more — a strategy used effectively by Apple — and so the move could drive purchases of new devices after all.
Join our new commenting forum
Join thought-provoking conversations, follow other Independent readers and see their replies