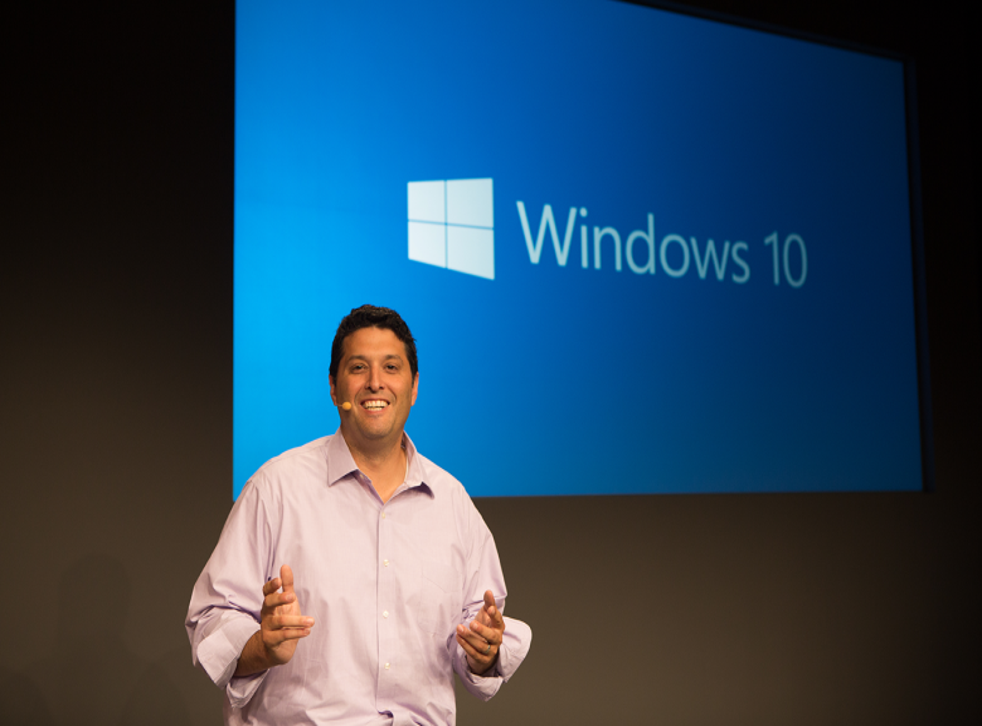 Windows 10: Is it worth downloading new PC operating system?
For almost everyone, the update will be worth getting: it fixes old annoyances and introduces some smart new features
Windows 10, the latest update to the PC operating system, is about to launch. But for many, that might be cause for concern not excitement – after the mostly disastrous release of Windows 8 – so is it worth downloading?
The short answer is almost certainly yes: Windows 8 might have had its problems, but Microsoft has been up front about addressing them in the latest update, focusing on customer feedback to try and avoid any big slipups.
Signing up is simple, and you can do it at any time: just click the little icon that should have appeared in the system tray on the bottom right hand corner of your screen, and follow the instructions. That will sign you up to receive the update, though it might come some time after the July 29 launch date, since Microsoft has to ensure your computer is compatible.
If you're on Windows 7 or later already, then your computer can run the new operating system, since the hardware requirements are the same. And you'll also get it as a free upgrade, so there's little to be lost in upgrading.
Windows 10 would be worth it if it just cleaned up the mistakes and confusion of previous versions – putting a real Start button back on the desktop, for instance. But it also adds a range of new features.
Microsoft has added new ways of playing games, for instance – like streaming games from Xbox. And it also adds smart new functionality like the Cortana digital assistant.
It has also slimmed down and sped up the operating system and its design, which can be seen most clearly in the swift new Microsoft Edge browser, meant to mostly replace Internet Explorer. The whole thing runs much efficiently and is far quicker to navigate.
And Microsoft will be adding new updates as it goes along. The company has enthusiastically said that Windows 10 will be the last version of the operating system, instead referring to "Windows as a service" – meant to emphasise that new features will be regularly added rather than leaving people waiting for big upgrades.
So even the small upgrades and little fixes that Windows 10 brings make it worth downloading – especially since nobody has to pay, and the updating process will be simple. But beyond that, the new version of the PC operating system brings plenty of new features that mean upgrading should be a little exciting, not just sensible.
Join our new commenting forum
Join thought-provoking conversations, follow other Independent readers and see their replies