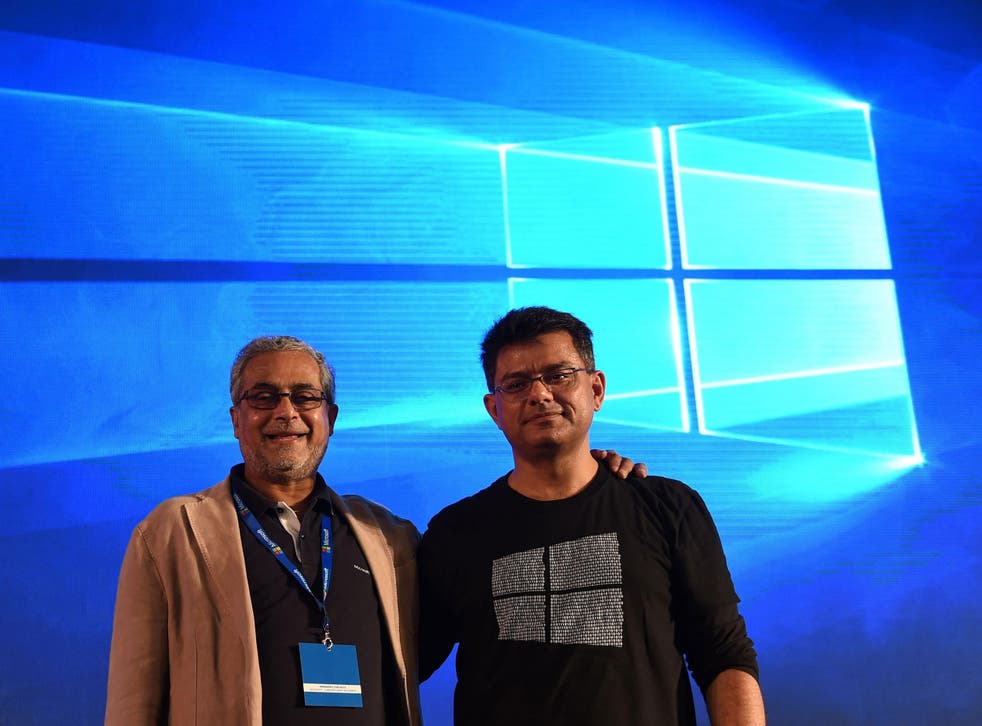 Windows 10 update deletes some programs without alerting users
The problems began after the Windows 10 November update
Doug Bolton
Thursday 03 March 2016 16:15 Comments
Some Windows 10 users have complained that a recent update to the operating system has been removing some of their programs without their permission.
The problem seems to have started in November, when Microsoft pushed out the first big update to Windows 10.
As tech site HowToGeek reports, programs only get deleted during major updates to new Windows 'builds' rather than smaller, more routine updates.
The main reason programs get removed is due to compatibility problems - if the program is known to cause crashes or bugs, Windows might remove them during the update to keep everything running smoothly.
However, Windows doesn't tell you it's removed the program - a screen comes up after the update assuring you that "all your files are exactly where you left them," but this might not be the case.
The issue has been known since November, but due to the lack of notifications from Windows, users are still noticing that some of their lesser-used programs have gone missing.
It seems likely that similar things will happen after big updates in the future, so keep an eye on your programs.
The easiest fix is simply to reinstall the program. Even if it's the same version of the program that Windows previously removed, it'll let you reinstall it with no problems.
Windows 10 has faced criticism before over its 'intrusive' privacy policy, and even though the program removal has been a small and easily-fixed issue, it might upset some customers.
Register for free to continue reading
Registration is a free and easy way to support our truly independent journalism
By registering, you will also enjoy limited access to Premium articles, exclusive newsletters, commenting, and virtual events with our leading journalists
Already have an account? sign in
Join our new commenting forum
Join thought-provoking conversations, follow other Independent readers and see their replies