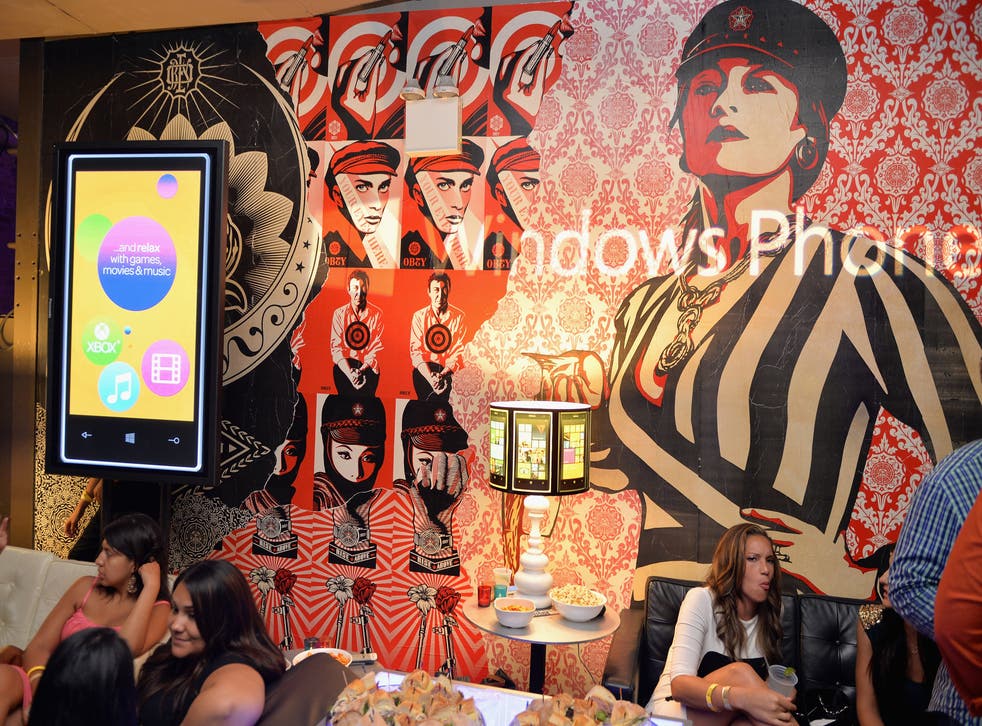 Windows Phone likely dead as Microsoft sacks 7,800 employees
The company bought Nokia a year ago with the aim of taking on Apple and Google — and has written off the entire thing
Microsoft might have killed its plans to make its own phone after it sacked 7,800 staff and said it would take huge charges.
The company bought Nokia's phone business a year ago with the hope of making a third major smartphone platform, alongside iOS and Android. But the company has sacked much of the people in that business and has taken a $7.6 billion hit on the assets it bought in the deal.
The company will instead look towards creating "a vibrant Windows ecosystem", according to Microsoft CEO Satya Nadella, who laid out the plans. "In the near-term, we'll run a more effective and focused phone portfolio while retaining capability for long-term reinvention in mobility," he wrote in an email to Microsoft employees.
Microsoft already said a year ago that it would sack 18,000 employees, most of which were also in its smartphone business.
Join our new commenting forum
Join thought-provoking conversations, follow other Independent readers and see their replies