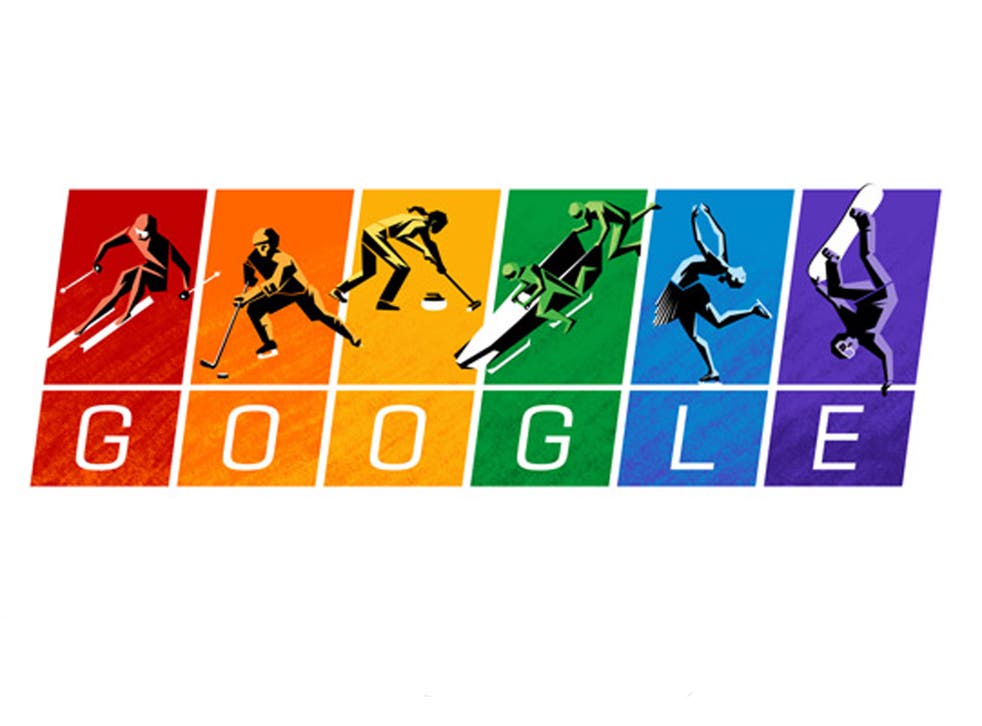 Winter Olympics 2014: Google Doodle marks the Sochi Games
The Doodle is has a striking and colourful vintage design
To celebrate the start of the Winter Olympics in Sochi, Google has created a multi-coloured, eye-catching Doodle.
The Doodle features some of the main sporting events that will be taking place, including skiing, snowboarding and curling.
It appears that the retro-themed Doodle has been inspired by the design of the Sochi Games' website, where each sport is represented by a different colour and illustration.
The doodle is completed by a quote from the Olympic Charter just below the search bar which embodies the spirit of the Games, the first of which was held in Chamonix, France, in 1924
The Charter reads: "The practice of sport is a human right. Every individual must have the possibility of practicing sport, without discrimination of any kind and in the Olympic spirit, which requires mutual understanding with a spirit of friendship, solidarity and fair play."
Despite this positive message, there has been much controversy surrounding Russia's human rights' record since Sochi won the bid to host the Winter Olympics. In particular concerns have been raised about the treatment of the country's gay community.
The Sochi 2014 Winter Olympics officially started yesterday with an opening ceremony at the Fisht Olympic Stadium today. It will be running until 23 February while the Winter Paralympics will be held between 7-16 March.
Join our new commenting forum
Join thought-provoking conversations, follow other Independent readers and see their replies