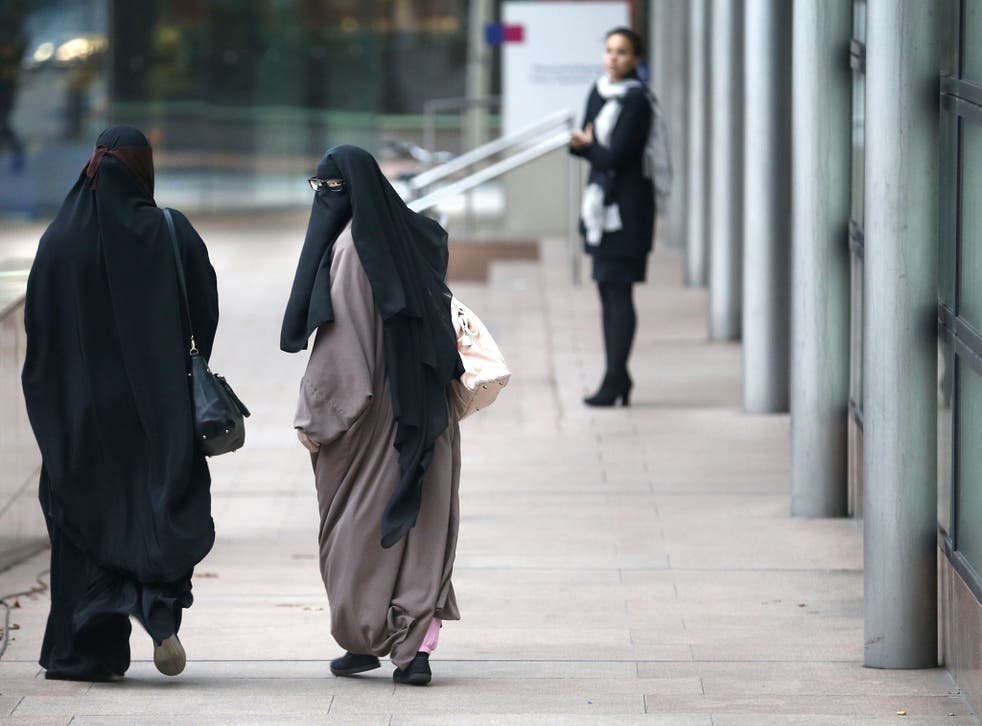 Women reveal what wearing a hijab is really like through anonymous confessions app
Whisper allows people to secretly admit things they wouldn't say in public
Muslim women have been using an app where they can comment anonymously to reveal their feelings about wearing the hijab.
The hijab is one of the most visual symbols of Islam. For some, it is an assertion of religious belief, for others, it's a symbol of female oppression.
In France and Turkey, the head dress is banned in courts, schools and universities, due to an emphasis on the secular nature of the state.
Recently, Egypt has banned women wearing the hijab to school until they reach puberty.
In Iran, women who go out in public without covering their faces can be imprisoned and fined for breaking the law.
Whisper allows people to post their thoughts on issues anonymously.
The posts on the thread about the hijab detail their own feelings about the garment and others' reactions.
One wrote that she hates "when guys tell me my Hijab is 'sexy and leaves more to the imagination,'" because she wears her "Hijab for God, not for you!"
Several women reported being harassed for wearing the garment.
"It's 9:45am and so far I've received 3 'go to hell' and 2 'I hate you people' comments… all because I choose to practice my faith and wear hijab," one woman posted.
Another wrote: "Walking down the street today in my Hijab, a young man threw a rock at my head and called me a terrorist. What has this world come to?"
Typically, the hijab covers the head and neck, but leaves the face clear.
Some women confessed to not wearing the hijab.
One posted: "I secretly share pics of me not wearing my hijab on the internet."
Another reported how she sometimes took off her hijab when going out, writing "some of my friends are totally against it."
Other women wrote about the stigma they feel about taking the hijab off: "I'm struggling and scared to take off my hijab even though I don't believe in it at all. I feel like once I take it off, there is no turning back and I'll lose my family."
"As a woman who wears a hijab, I have nothing against women who choose not to cover," one woman wrote. "I made a choice with my body and so did they, and we should both be respected for it."
However, some women revealed the secret perks of wearing a hijab: "I get away with listening to music during class because no one can see my headphones under my hijab. Rock and roll."
Join our new commenting forum
Join thought-provoking conversations, follow other Independent readers and see their replies