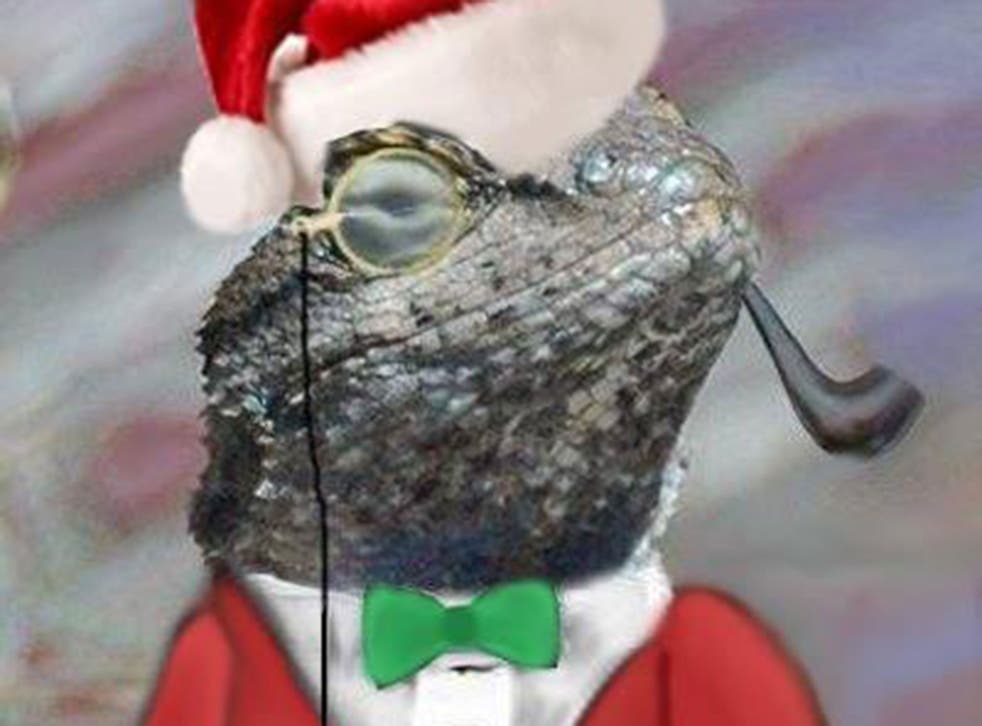 Lizard Squad sells chance to use the tool that took down Xbox Live and PSN at Christmas
Hackers that 'ruined Christmas' for people with new Xboxes and PS4s will now do the same to anyone, for money
Lizard Squad, the group behind a cyber-attack that took Xbox Live and PlayStation Network down on Christmas day, are now offering the chance to do the same to anyone that will pay.
The attacks were apparently marketing for a tool called 'Lizard Stresser' — which is sold as a way of testing whether your own network could withstand a similar attack, but could just as easily be used to attack any other page.
Similar tools have been offered across the shadier parts of the website for years, but Lizard Squad's tool is unique in the spectacular way it has been marketed — and, if the group are to be believed, its power.
Both the tool and Lizard Squad's takedown of Xbox Live and PlayStation Network used a distributed denial of service attack — using a network of computers to flood servers with requests, leaving them unable to handle them and shutting them down.
A message on the introduction page says that the tool is "famous for taking down gaming networks such as Xbox Live, Playstation Network, Jagex, BattleNet, League of Legends, and many more!"
The tool's terms of service stress that: "Permission is granted to stress test dedicated servers and networks owned by you. This is the oppurtunity to make your firewalls better, not to misuse against the law."
The terms also make clear that attacking anyone attacking websites that are not their own is banned by the use license, along with using the tool for personal gain and profit.
The site bans the use of virtual private networks, a tool that can hide a users' location, and so makes it hard to stay anonymous while using the tool.
The group is selling eight packages, which begin at $6 a month and go all the way up to $130 a month. Paying more allows customers to use the tool for longer, with options going all the way to eight hours.
Customers can only pay in Bitcoin, but the company has said that it will offer PayPal soon. It also said that it will be adding more options, tools and packages to the service.