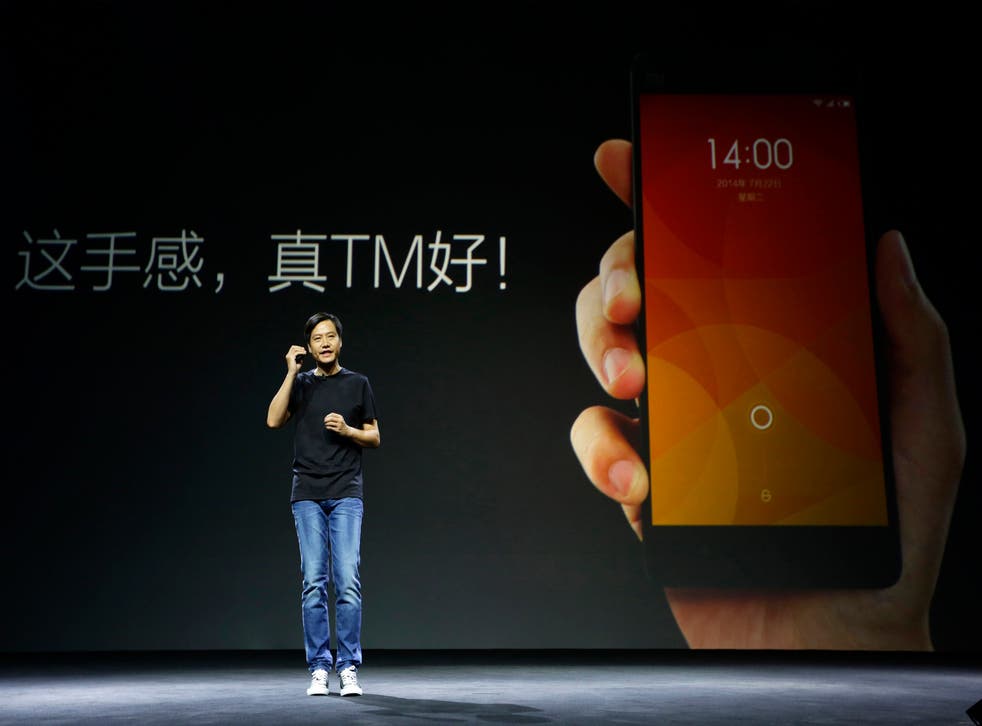 Xiaomi water purifier: Apple of the East planning internet-controlled drinks machine
Chinese company is beating Apple to the 'internet of things'
Xiaomi, the Chinese electronics company that has enraged Apple by allegedly copying its designs, could be launching its own internet-controlled water purifier.
The Chinese company is often called the 'Apple of the East', and has been criticised by Apple executives including Jony Ive for stealing its designs. The company was reportedly valued at $46 billion last week, but the copying accusations have led to it being banned from selling phones in India.
But the company's moves into the "internet of things" — web-enabled home devices that can be controlled remotely by users — are beating Apple to the new part of the electronics sector.
The company is working on a water purifier as it looks to expand its range of home products, according to Bloomberg. An early investor in the company said that the company had shown an early prototype of the device to investors.
If it's released, it will join the company's smart lightbulb in its range of devices for the home. The company's potential to break out of smartphones and computers and into the home was one of the reasons it was able to command such a high valuation, according to investors.
The device could be unveiled at Xiaomi's event next month, when it has said that it will unveil a new "flagship product".
Apple is also thought to have designs on internet-enabled home devices. It has released its HomeKit, a software framework that allows connected home devices to be controlled by Apple ones, but hasn't yet released any home accessories of its own.
Join our new commenting forum
Join thought-provoking conversations, follow other Independent readers and see their replies