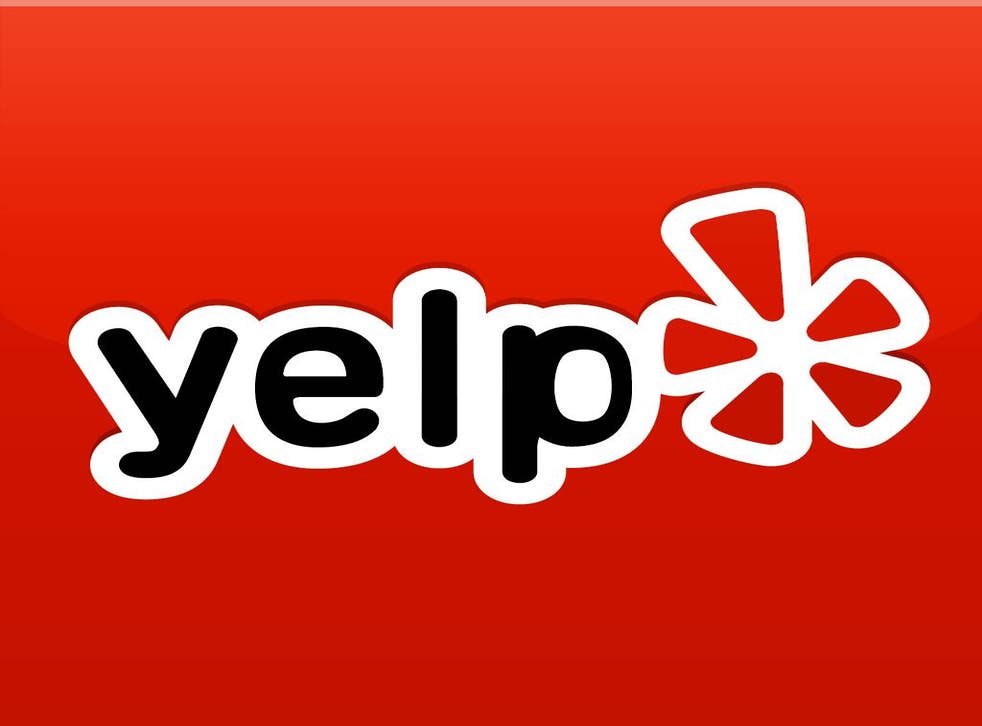 Yelp negative reviews: No anonymity for users says US court
Virginia judge decided that Joe Hadeed had produced enough evidence that negative reviews of his carpet cleaning business could be fake
The anonymity of online reviews could be under threat in the US after a court ruled that seven individual who posted negative comments about a small business should be identified.
The users had criticized the carpet cleaning business of Joe Hadeed on review site Yelp, making various claims including that the company had overcharged them and ruined their carpets.
When Hadeed could not find customer records that corresponded with the complaints he subpoenaed the site to find the users' identities. Yelp reportedly refused to comply on several occasions and was held in contempt of court.
Now the Virginia Court of Appeals has agreed that Yelp must identify the reviewers, declaring that Hadeed had provided sufficient evidence to suspect that the revierws were not legtimiate customers.
"Generally, a Yelp review is entitled to First Amendment protection because it is a person's opinion about a business that they patronised," said the judge in an official statement.
"The anonymous speaker has the right to express himself on the Internet without the fear that his veil of anonymity will be pierced for no other reason than because another person disagrees with him.
 "[But] if the reviewer was never a customer of the business, then the review is not an opinion; instead the review is based on a false statement."
Yelp does not require users to register a name, but it does record an IP address associated with each review. These can be used to determine the identity of individuals online. If the individuals identified were never customers of Hadeed's business he will sue for defamation.
Yelp have protested against the decision, with a spokesperson for the company saying: "We are disappointed that the Virginia Court of Appeals has issued a ruling that fails to adequately protect free speech rights on the internet, and which allows businesses to seek personal details about website users — without any evidence of wrongdoing — in efforts to silence online critics."
The non-profit advocacy group named Public Citizen that represented the company in the trial said that Hadeed should have had to prove the reviews were false before demanding the identities of the users.
Although this is the first case of its kind for Yelp, the site has previsouly had problems weeding out fake reviews. An academic report from 2013 showed that fraudulent reviews on the site had increased from 5 per cent in 2006 to 20 per cent in 2013.
The study showed that fake reviews tended to be polarised by the extremely positive and the extremely negative, with the latter usually deployed as a response to increased competition in an area.
Join our new commenting forum
Join thought-provoking conversations, follow other Independent readers and see their replies