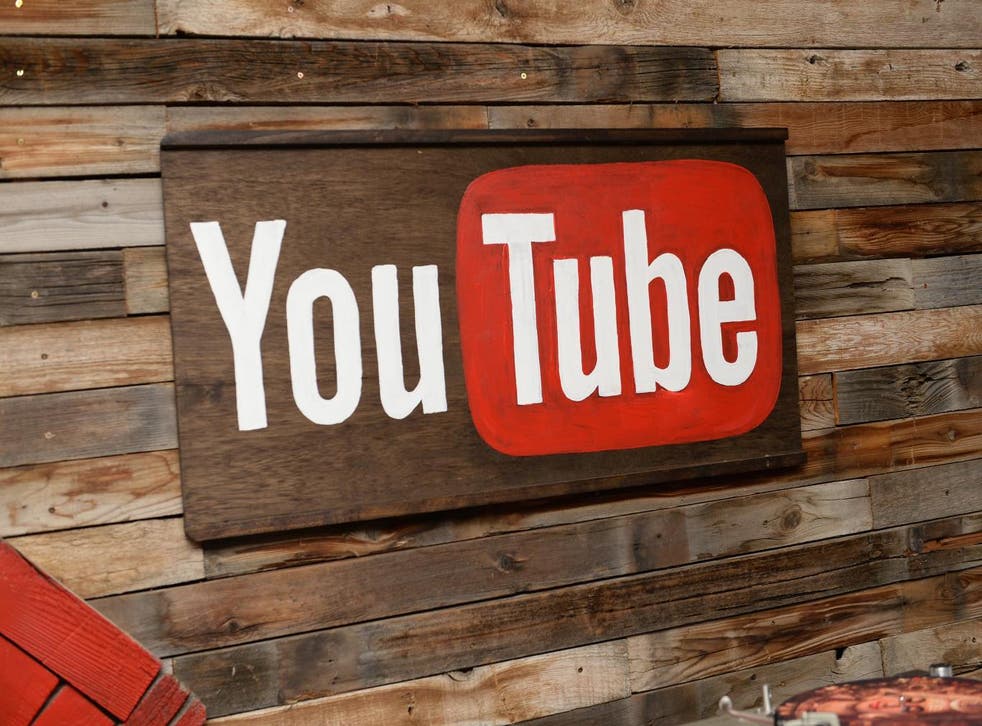 YouTube down: Site breaks with people shown a message saying the page 'isn't working' and unable to see videos
The site is completely inaccessible – without even an error code – leaving people unable to watch videos
YouTube appears to be completely down – without even an error code.
People attempting to access the second most popular site in the world are just greeted by a whirling message as their computer attempts to connect. Once it realises it can't, the browser just shows a message saying that the page is "unable to handle this request".
Embedded YouTube videos on other sites appear to be broken too, with videos showing up on the page but then turning out to be unable to play.
Gadget and tech news: In pictures

Show all 25
YouTube is not often hit by problems, presumably largely because it is owned by Google and so benefits from its huge infrastructure. But it has been hit by problems before – notably in October when users were shown a "500 Internal Server Error" when they tried to get on the site.
The problems were particularly concentrated in Europe, according to website Down Detector. But that may simply be that users in the rest of the world are trying to access the site less because of timezones.
YouTube is the world's largest video sharing site by some way. It is the second most popular site in the world, only losing out to its parent's Google.com.
Join our new commenting forum
Join thought-provoking conversations, follow other Independent readers and see their replies