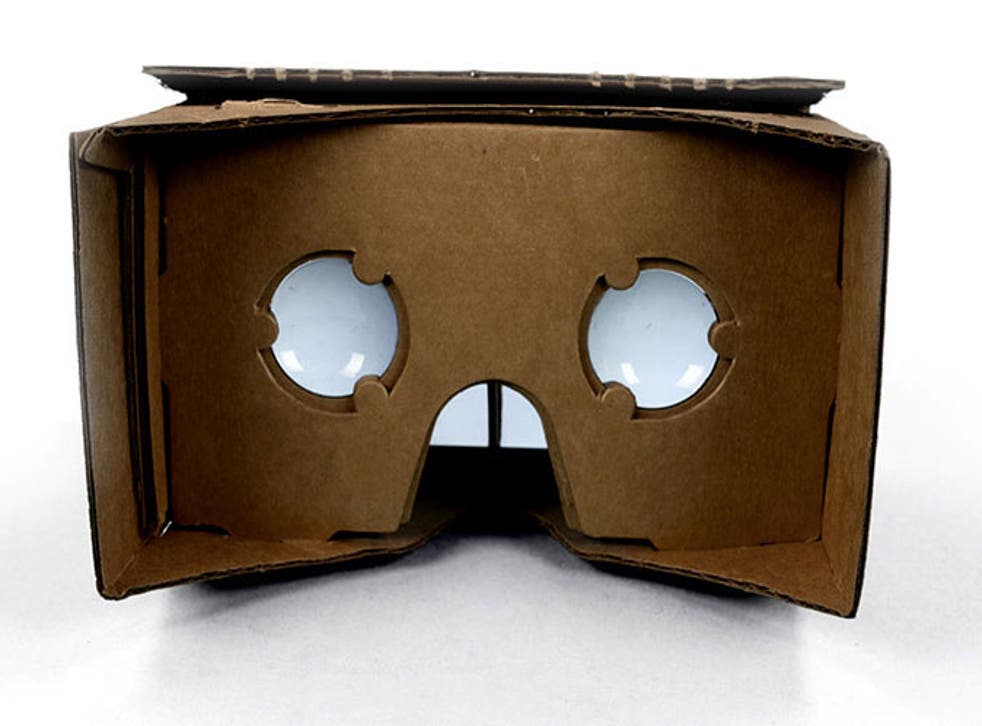 YouTube is getting 360-degree videos
Feature will probably make use of new cameras and virtual reality headsets
Andrew Griffin
Wednesday 07 January 2015 18:08 Comments
YouTube is to add support for 360-degree videos in the coming weeks.
The new feature, first reported by Gizmodo, will allow users to upload videos taken with the special 360-degree cameras that are on their way into the market. Many of those take the videos in different ways and with different results — and YouTube's challenge is getting all of those different kinds of video to work on the site, according to the gadget blog.
It's unclear whether the videos will be viewable for anyone using a computer, or if they will require a virtual reality headset to look around the scene.
Google, which owns YouTube, showed off its concept for giving everyone virtual reality goggles last year. Google Cardboard involves making a small set of just a piece of cardboard and your phone, allowing anyone to make a set of goggle quickly and easily. The 360-degree YouTube videos could easily support such technology.
But it might also be available for the growing array of more high-tech goggles, including Samsung's Gear VR.
The feature will come "in the coming weeks", according to a statement from a Google spokesperson given to Gizmodo.
Register for free to continue reading
Registration is a free and easy way to support our truly independent journalism
By registering, you will also enjoy limited access to Premium articles, exclusive newsletters, commenting, and virtual events with our leading journalists
Already have an account? sign in
Join our new commenting forum
Join thought-provoking conversations, follow other Independent readers and see their replies