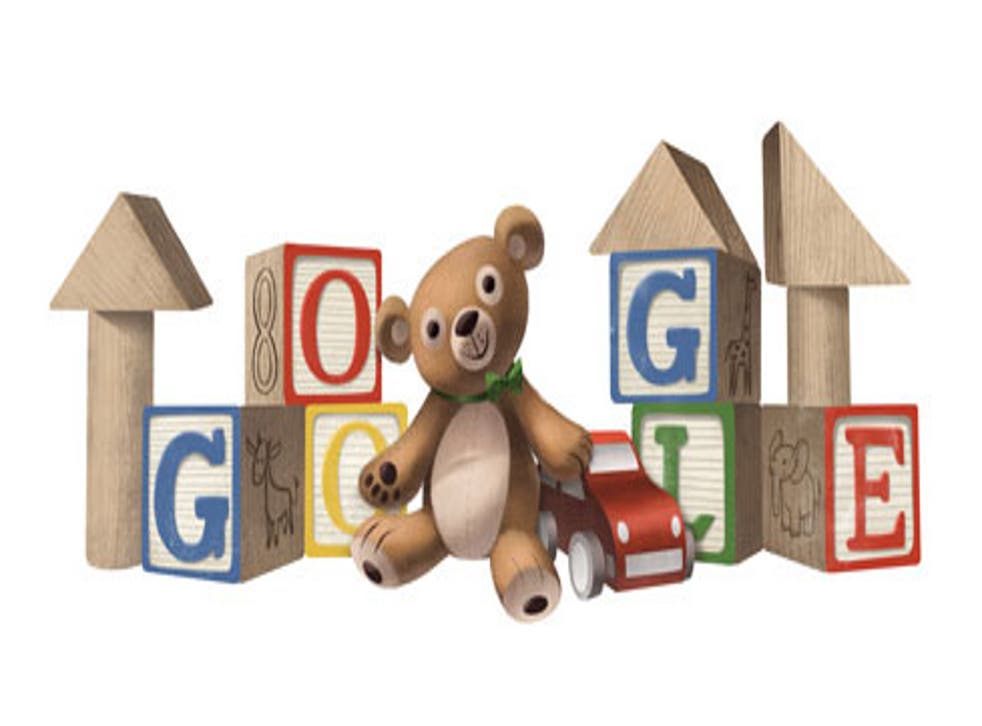 YouTube for kids: children-focused video app coming on Monday
Standalone app will show videos screened for children, and allow parents to limit viewing time
YouTube is to launch a special version of its app for children on Monday, showing content aimed at kids and keeping them from watching videos for too long.
The app will be distinct from the normal YouTube app and will initially be available only on Android phones and tablets.
It has a child-friendly design built around big, bright icons, according to The Verge. Children can use those buttons to explore the videos that have been chosen for children, and families can search through the pre-chosen channels for what they want to watch.
The app will initially launch with videos from companies including National Geographic Kids and the puppetmasters at the Jim Henson Company.
The app will be released by a YouTube executive at an event for the children's entertainment industry on Monday.
Google has long been expected to launch children's versions of its most popular apps, including YouTube. Rumours that YouTube could come first were stoked by the company's acquisition of a similar app, Launchpad Toys, earlier this month.
Vine launched a version of its app for children earlier this month. Like YouTube's new product, Vine Kids is separate from the main app and shows content for children, as well as using a more child friendly interface.
Join our new commenting forum
Join thought-provoking conversations, follow other Independent readers and see their replies