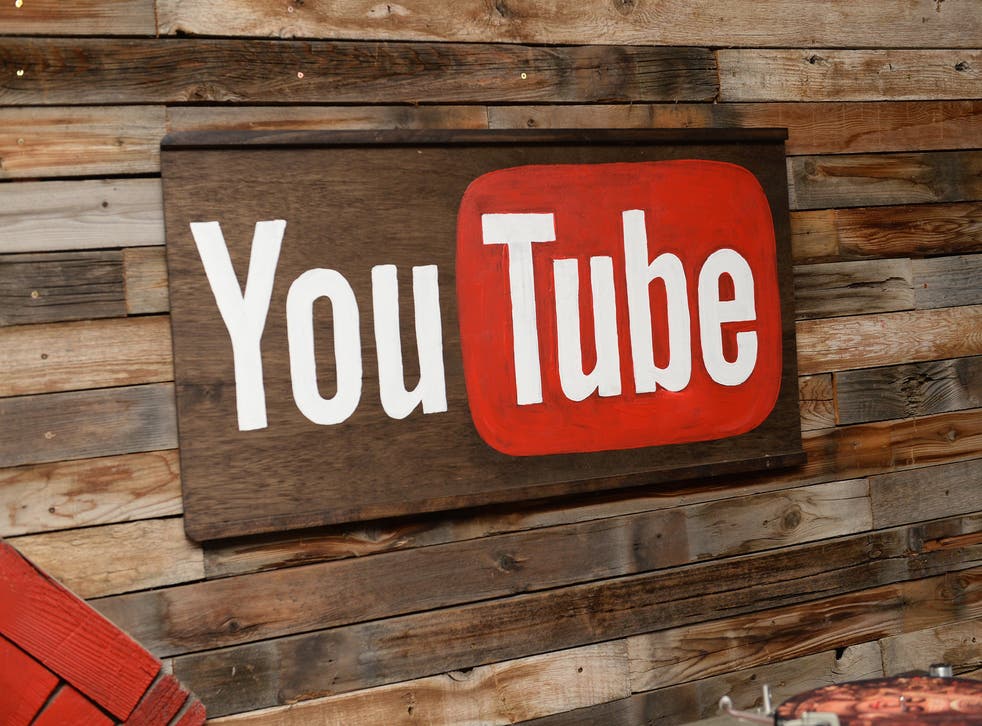 YouTube to launch subscription service and premium videos
The Google-owned company is funding programmes by some of its most popular stars
YouTube is about to launch its first paid-for content, according to reports.
The company has made a whole slate of new videos that will only be available to those who have joined its subscription services. And it is set to announce the first of those shows at an event tomorrow, according to Re/Code.
YouTube has long been rumoured to be looking to move into premium content, taking on Netflix and other streaming services and bringing in more revenues. Last year, it said that it was beginning a scheme that would see it fund content from its most popular users.
It is set to announce some shows from that new scheme at an event at that studio on Wednesday, according to Re/Code.
Gadget and tech news: In pictures

Show all 25
The site will continue to operate a free tier, supporting the site with ads rather than paid subscriptions. But upgrading to the paid-for tier is expected to give access to the premium content as well as taking ads off the rest of the site.
YouTube already offers a similar service in its YouTube Music Key. That service — launched in an early test mode but then apparently neglected — lets people pay and then watch music videos without ads, as well as getting access to exclusive content.
It isn't clear whether all of the YouTube-funded videos will be behind the subscription service.
Join our new commenting forum
Join thought-provoking conversations, follow other Independent readers and see their replies