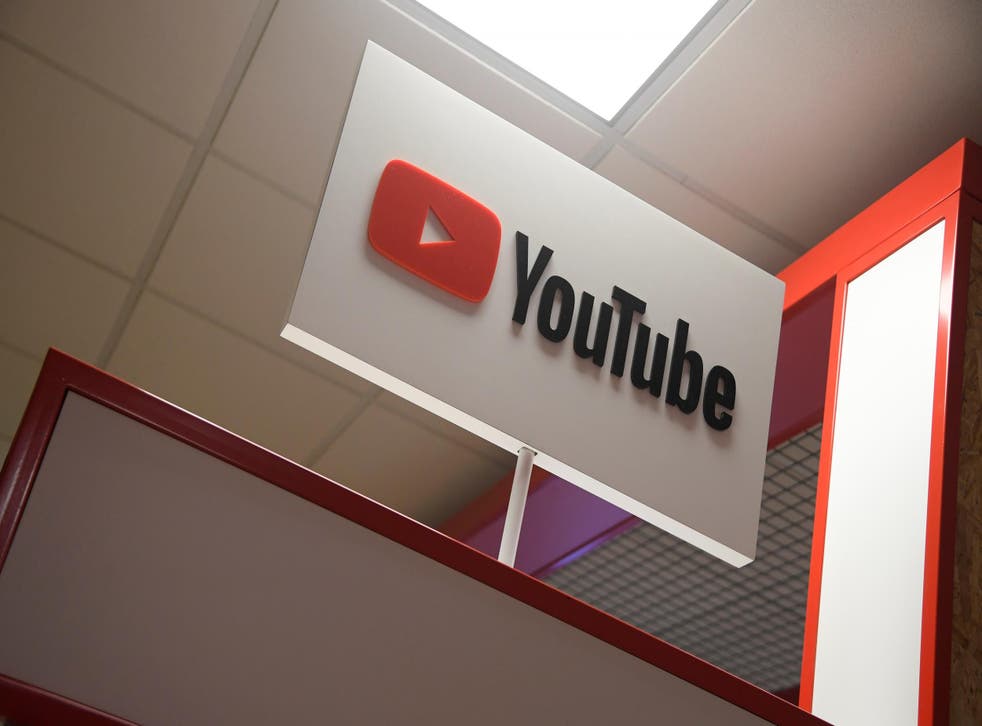 YouTube moderators pull right-wing comment channels by mistake
Video site's new moderation team removes pro-gun accounts for trading conspiracy theories regarding Parkland high school shooting
YouTube's new moderation team appears to have mistakenly removed a number of right-wing political channels from the site.
The video-streaming giant - owned, like Google, by Alphabet - is currently stepping up its efforts to remove offensive content as the US gun control debate heats up following the Florida high school massacre on 14 February in which ex-student Nikolas Cruz killed 17 people with an AR-15 assault rifle.
Over 10,000 new staff were hired in December as the company sought to address fake news and inappropriate clips being uploaded, following criticism of its hosting contentious material without challenge. However, YouTube appears to have encountered teething problems with its new censorship body.
Pulling accounts entirely would have marked a major policy change for YouTube - one that it has not publicly announced.
The site prefers to take down individual videos and only issues bans in extreme cases, most recently blacklisting neo-Nazi group Atomwaffen for violating hate speech rules.
But this week YouTube moderators did ban a number of alt-right accounts.
One - vlogger Titus Frost - was barred for suggesting that one of the Parkland shooting's survivors, David Hogg, was a paid crisis actor and part of a liberal conspiracy to the bring down the Second Amendment.
Another, Jerome Corsi from Alex Jones's InfoWars conspiracy site, reported that YouTube had removed one of his videos and disabled a livestream, taking to Twitter to express his anger:
Several other pro-gun channels were issued with strikes, partial bans or temporary suspensions - with InfoWars the most prominent - leading to accusations that YouTube was purging itself of conservative commentators.
Gadget and tech news: In pictures

Show all 25
"As we work to hire rapidly and ramp up our policy enforcement teams throughout 2018, newer members may misapply some of our policies resulting in mistaken removals," a company spokeswoman said.
"We're continuing to enforce our existing policies regarding harmful and dangerous content, they have not changed. We'll reinstate any videos that were removed in error."
Join our new commenting forum
Join thought-provoking conversations, follow other Independent readers and see their replies