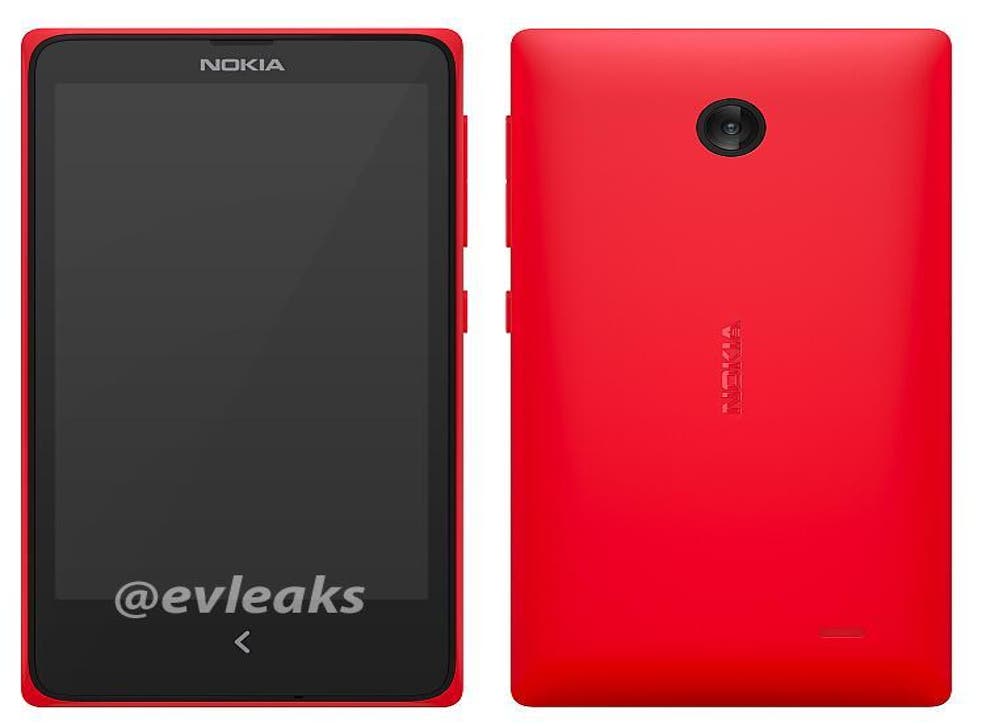 Nokia's 'Normandy' handset: an Android smartphone to boost the low-end market
Plans for the smartphone are reportedly "full steam ahead", with sources suggesting it could substitute the ailing Asha range
Nokia are reportedly working hard on an Android-based handset that might help them succeed in the lower end of the smartphone market, despite the fact that the company was bought by Microsoft earlier this year.
The smartphone, codenamed 'Normandy', looks similar to the company's successful Lumia range and anonymous insiders have been quoted by The Verge as saying that plans for the device are "full steam ahead".
It may seem counterintuitive for the Finnish company to be working on a device that runs one of their main rival's operating system, but the device could boost Nokia's profile in the lower end of the smartphone market.
Currently, Nokia's low price range of Asha handsets run on Series 40, a Symbian-based operating system. This was introduced back in 1999 for the Nokia 7110 and although the UI has been updated over the years, Series 40 is starting to look dated.
Sales of Asha devices have dropped from 6.5 million in the third quarter of 2012 to 5.9 million in the same quarter this year as the low-end market has been flooded with cheap Android devices. The damage is especially significant in the once-lucrative Chinese market.
Bringing out an Android device would help Nokia by giving their handsets access to currently off-limits Android applications.  To help keep the platform under Nokia (and Microsoft's) control, the operating system would be a 'forked' version of Android, customized to more closely resemble Windows Phone and with a 'curated' selection of apps.
This tactic has been pursued by Amazon with their Kindle Fire range of tablets, and would mean that users of the proposed Normandy device could be channelled towards Microsoft services such as Skype and Bing.
Whether or not Microsoft will allow the phone to be brought to market once the acquisition of Nokia is finalised remains to be seen, but a single device could act as a stalking horse for a wider range of Android devices.
Join our new commenting forum
Join thought-provoking conversations, follow other Independent readers and see their replies