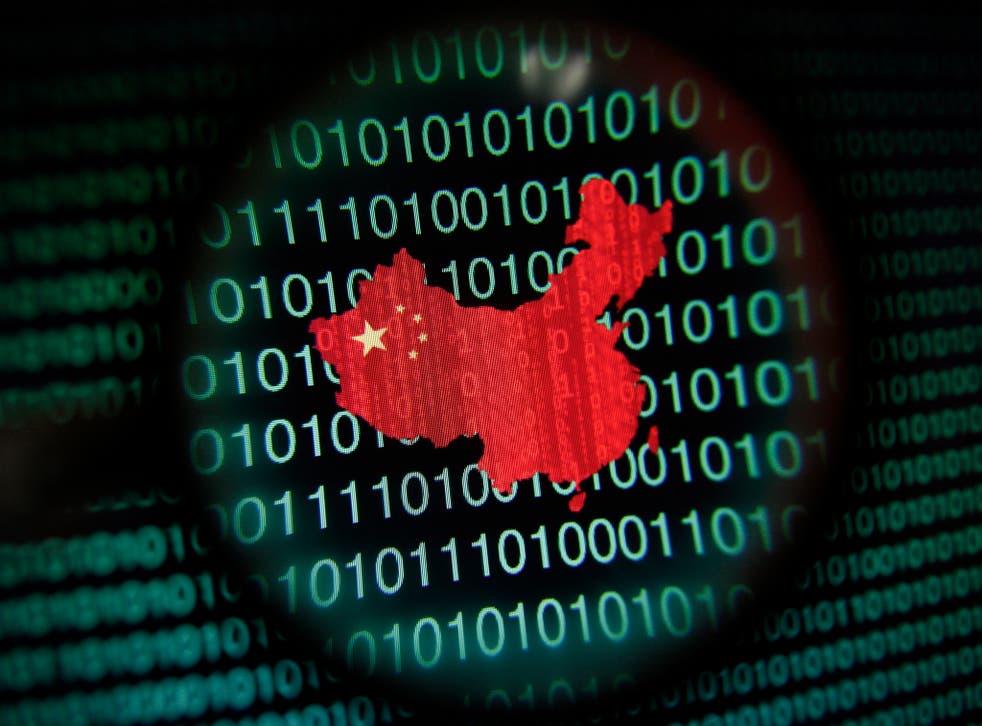 NSA spying revelations spur China to launch desktop OS to rival Windows by October
Details are scarce on the new software but technological nationalism is in full swing in China
James Vincent
Tuesday 26 August 2014 16:52 Comments
China is planning to unveil a new operating system to rival Microsoft's Windows as soon as October after revelations regarding NSA surveillance have triggered a backlash against Western software in the country.
The state-run Xinhua news agency said that the OS, developed by the Chinese Academy of Engineering, would "be first seen on desktop devices and later expanded to smartphones and other mobile devices".
The news follows a decision in May banning government procurement agencies from purchasing Windows 8 for official computer, and a similar edict in August aimed outlawing a range of Apple products including the iPad, MacBook Air and MacBook Pro.
This form of technological nationalism is not new for China, with a handful of home-grown operating systems developed in the country over the years, all of which have been based on the open source Linux operating system.
These include Kylin OS, named after the 'Chinese unicorn' and used to run Tianhe-2, the world's fastest supercomputer, and COS; the Chinese Operating System, which was unveiled for mobile devices in January this year.
It's not yet certain how (if at all) these software options relate to the newly-announced OS, but it's certain that China is keen to develop a successful, domestic challenger to the Western status quo.
Speaking to Xinhua, Ni Guangnan of the Chinese operating system development alliance said that even successful local manufacturers continued to rely on outside software, with smartphone maker Xiaomi and its Android-based Miui software being a prime example.
"Our key to success lies in an environment that can help us compete with Google, Apple and Microsoft," said Ni.
Register for free to continue reading
Registration is a free and easy way to support our truly independent journalism
By registering, you will also enjoy limited access to Premium articles, exclusive newsletters, commenting, and virtual events with our leading journalists
Already have an account? sign in
Join our new commenting forum
Join thought-provoking conversations, follow other Independent readers and see their replies