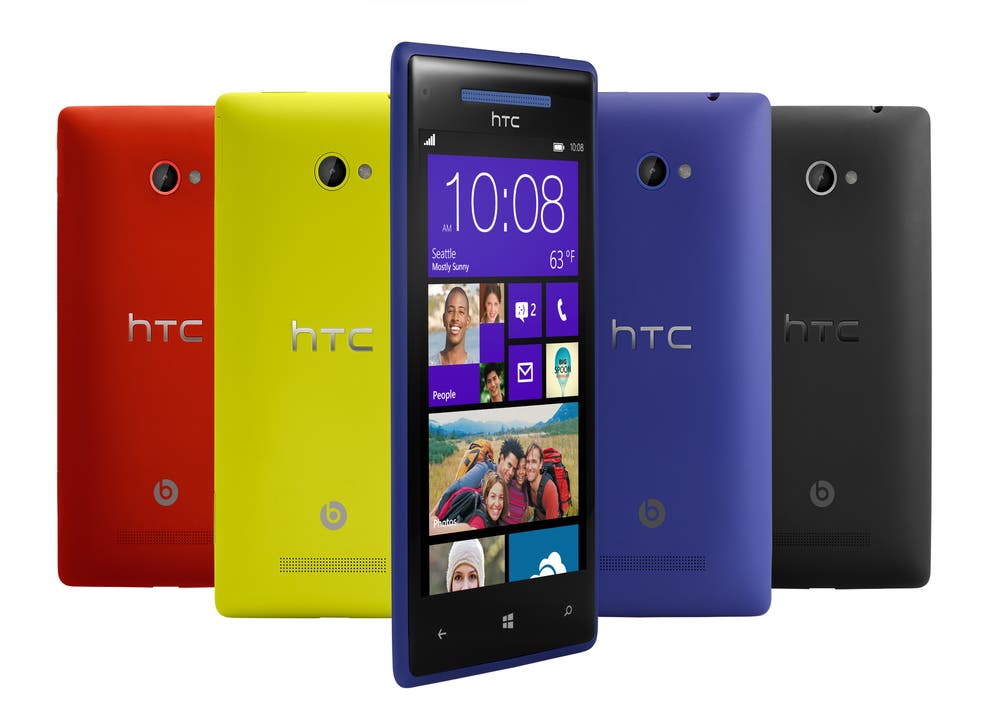 One in 10 smartphones sold in Europe is a Windows Phone
Microsoft's mobile OS continues to gain momentum, both in European markets and Latin America
Microsoft's acquisition of Nokia continues to look like a canny move as Windows Phone gains momentum worldwide, driven almost entirely by the Finnish phone-manufacturer's handsets.
Windows Phone now makes up one in 10 smartphone sales across the five major European markets (these are the UK, Germany, France, Italy and Spain) according to the latest data from market analysts Kantar WorldPanel.
Android still remains the number one system in most countries, but Windows Phone is gaining fast. In the UK it now accounts for 11.4 per cent of the market, up 7.2 per cent compared with the same period last year and easily overpowering BlackBerry (3.1% of the market) to take third place.
However, Google's Android OS still dominates in the UK with 5.84 per cent of the market, followed by Apple's iOS with 27 per cent. Apple's share, however, is expected to receive a boost in the run up to Christmas.
""August is traditionally a quiet month for Apple as consumers wait for the release of new models, and strong sales of the iPhone 5S and 5C at the end of September did not manage to make up for the lull," says Dominic Sunnebo, strategic insight director at Kantar Worldpanel ComTech.
"The full impact of the new iPhones will be seen at Christmas when iOS is expected to bounce back strongly in Britain, the US and Australia."
Meanwhile, the global growth of Windows Phone stems partly from the historical popularity of budget Nokias with lower users. In Latin America for example, the race to update to expensive smartphones has been far less substantial and for many users who own Nokia-built feature phones, the logical upgrade is to budget Lumia handsets running Windows Phone.
"Price is the main barrier in developing markets and the budget Lumia 520 opens the door to smartphone ownership for many," says Sunnebo.
Kantar WorldPanel's report also notes that Android continues to reign supreme in China also, accounting for 81.1 per cent of the market, up 14.6 percentage points from last year. The popularity of domestic manufacturers is growing however, growing from 30 per cent to 44 per cent of smartphone sales from 2012 to 2013.
Join our new commenting forum
Join thought-provoking conversations, follow other Independent readers and see their replies