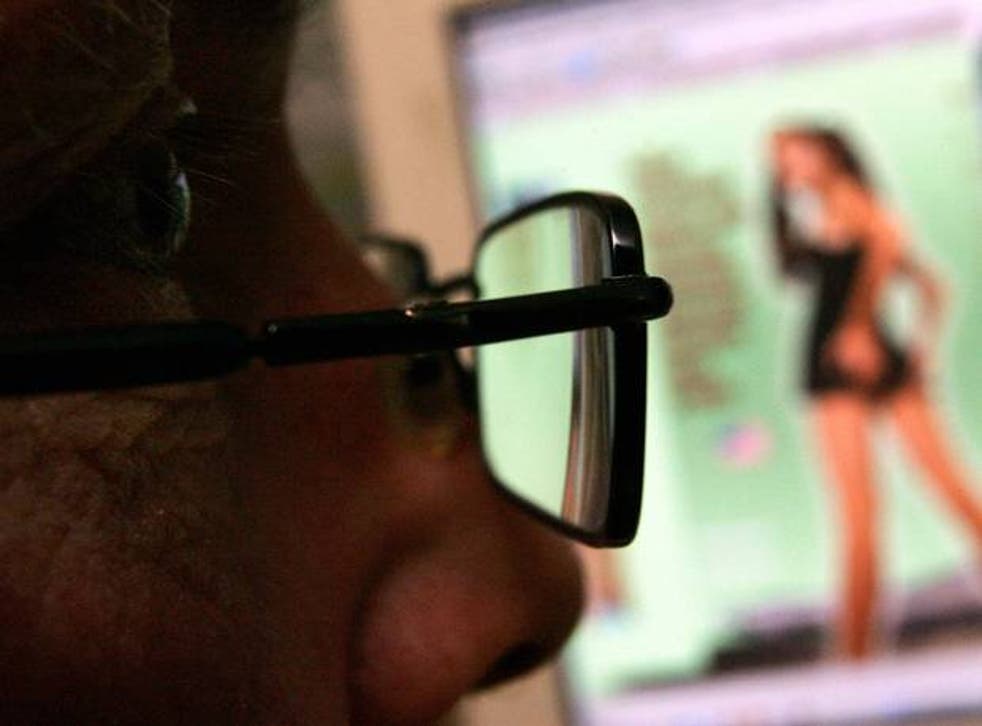 One in five sites blocked by the UK's over-zealous 'pornography filters'
New tool found that 19 per cent of top 100,000 sites were blocked - although ISPs have said that the filters were tested at their strictest settings
Nearly one in five websites are being blocked by government-promoted filters, according to a new tool created by the Open Rights Group.
The filters have been introduced by internet service providers (ISPs) following a range of measures championed by David Cameron last year to stop online pornography "corroding childhood". Customers buying new interne connections are asked whether or not they want to filter content.
The new tool – named 'Blocked' - has checked which of the 100,000 most-visited websites have been blocked by the 'big four' ISPs (BT, Virgin, Sky and TalkTalk) and various mobile networks, finding that 19 per cent of the sites tested had been blocked.
Pam Cowburn of the Open Rights Group told The Independent that this figure was disproportionately high, especially compared with estimates for the percentage of sites hosting legal pornographic material online – thought to be around four per cent.
"These filters are overblocking a lot of sites," said Ms Cowburn. "What we've found as well is that there seems to be quite a difference between different ISPs."
However, ISPs have pointed out that the Blocked tool is testing filters at their most rigorous; when they're blocking not only pornography but also site categories such as social networking and gaming.
A spokesperson for TalkTalk said: "We will only filter out blogs and social networking sites when a customer has actively logged into their online account area and chosen to enable filters for this specific type of content."
However, for many ISPs, the decision making process over which sites are filtered is far removed from their day-to-day operation, with lists of 'bad' sites typically purchased from global security firms.
This practice can lead to different judgements over what constitutes banned material, and can allow errors to creep into the filters. In January for example Sky mistakenly banned a plugin named jQuery, a piece of code used by three quarters of the top ten-thousand websites.
Maureen Shaw, the founder and editor of sherights.com, a site covering women's rights news, found her site mistakenly blocked by TalkTalk in April 2014.
"The effect of filtering boils down to advertising revenue, which is based on site visitors," said Ms Shaw. "If people who would normally be interested in accessing our content - which focuses on reproductive healthcare, violence against women and LGBT rights - are not able to view the site, it directly impacts our bottom line."
Ms Cowburn said: "Filtering is a very simplistic response to a bigger social problem and obviously the most important thing for children and young people is some sort of education to help them navigate the web safely. In the past David Cameron has said 'you're one click away from safety' and that's just not true."
Join our new commenting forum
Join thought-provoking conversations, follow other Independent readers and see their replies