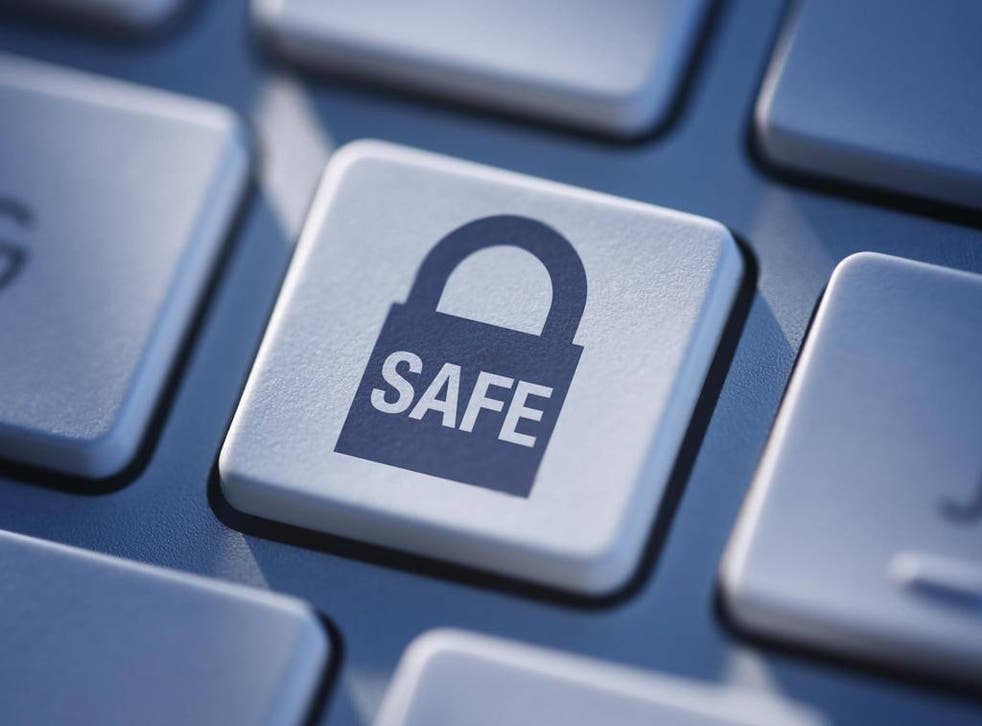 Parental controls and porn: The four best ways to keep your children safe online
New research released this week by UK regulator Atvod suggests that 6 per cent of children aged 15 or under had access to an adult website over the last month.
Atvod is calling for the government to introduce new 'sanction' style measures against adult sites based outside of the UK, cutting off the access to online payments if they don't introduce strict age-checks to their sites.
Labour has already welcomed the proposals, but some campaigners have said that the moves will not stop access, as many adult sites rely on advertising to fund their operation, rather than payments for premium service.
However, if you're also worried about keeping your children safe online in a more general, check out our four best tips below.
This is the most important tool in keep your children safe online. Parents might warn their children about speaking to strangers in real life, but neglect to do the same online. The UK's Child Exploitation and Online Protection agency (CEOP) says that "for many of today's young people there is no line between the online and offline worlds". Speaking with children should include knowing what new sites and gadgets they use.
Learn about social networks' privacy settings
For many young people social networks like Facebook will be their main way to share information online. Posted images or status updates that they thought were private might actually be searchable via Google thanks to default privacy settings. Click here to see our guide for making your Facebook profile secure– and find out if your children are using other online networks such as Instagram or Twitter.
Know which devices have internet access
Internet access is not limited to computers and laptops – devices including smartphones, tablets and game consoles are also able to access the web. Some may do so through your home Wi-Fi and will therefore be covered by your ISP's filters, but others may use mobile 3G or 4G connections, with filters put in place by the mobile provider - check with your operator to see what filters they have in place.
Consider setting up parental controls
Each of the big four internet providers (BT, Sky, TalkTalk and Virgin Media) offers free parental controls that can be activated over the internet, with video guides to all four found here. However, parents should remember that filters are never completely effective, and the software may also block sites offering advice about topics that children do not wish to talk to parents about. Be sure to know what you're blocking. Click here to watch video guides showing you how to set up filters.
Join our new commenting forum
Join thought-provoking conversations, follow other Independent readers and see their replies