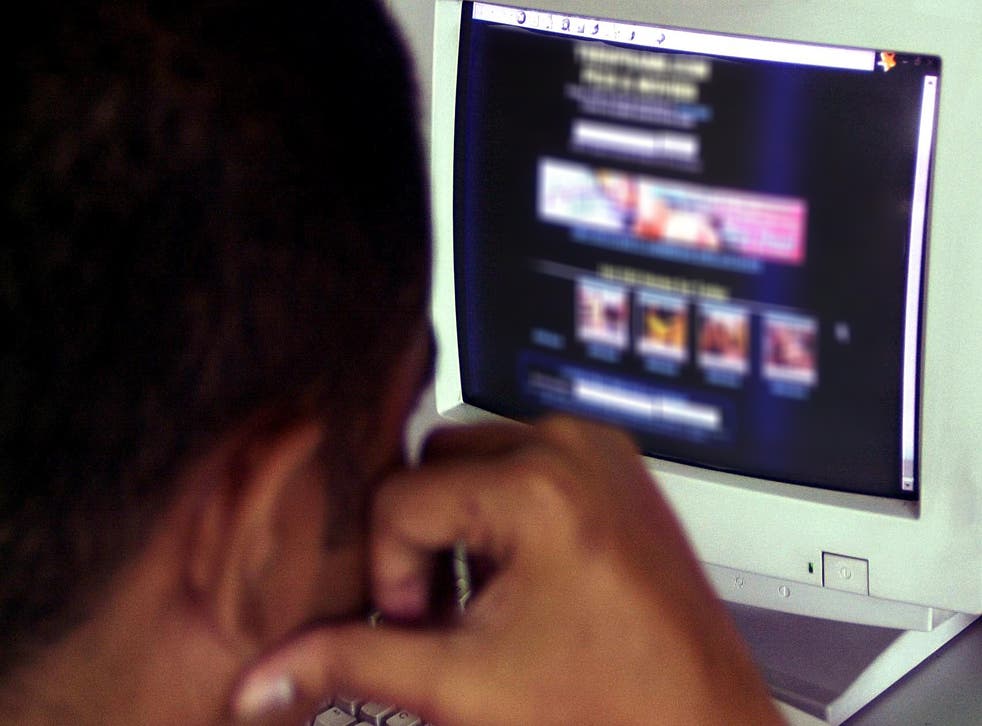 Porn and weapons websites may need to verify age of those using services
The Department of Culture, Media and Sport (DCMS) is trying to establish increased internet safety for families
Adult websites containing pornographic material or those selling guns may be required to verify a person is over 18 years of age, in new plans being considered by the government.
The owners of the domains which have any adult content could need to implement tools that enable them to check people's ages, as is the case already with gambling websites.
As reported by the Sunday Times, this includes bank-approved software and credit cards, which can only be issued to those 18-years-old or above.
For example, Betfred's terms and conditions says that it can also, where warranted, ask users to provide a copy an Ewallet statement, driver's license, passport or bank statement.
The legislation is being drawn up by the Department of Culture, Media and Sport (DCMS) and would initially only affect UK-based websites, however there are concerns that this move would have severe consequences on the balance sheets of some British firms.
The payments systems, which will be overseen by Economic Secretary to the Treasury and MP for South Northamptonshire Andrea Leadsom, will utilise UK-approved companies such as PayPal and Visa.
A DCMS source told The Independent: "We take the issue of child safety online very seriously and have set out a series of robust measures, including family friendly filters, to help keep children safe online. We are always looking at ways to build on these measures to make children even safer."
Further plans that have already been agreed with the four largest internet service providers - TalkTalk, Virgin, Sky and BT - include more robust family-friendly filters, including filters that are connected to all devices around the home.
Join our new commenting forum
Join thought-provoking conversations, follow other Independent readers and see their replies