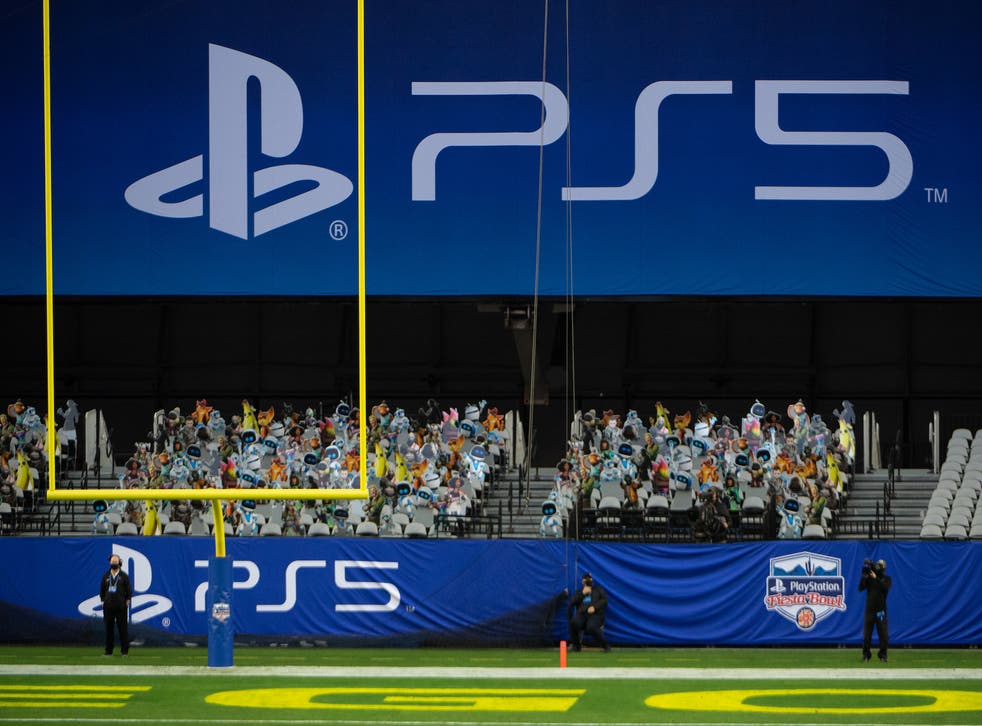 PS5 update: First 'major' new software for PlayStation 5 brings even more features than advertised
Sony's first major update for the PlayStation 5 includes even more features than first announced, it has been revealed.
The company said that it was bringing a number of features to the console – many of which came after complaints from users – such as the option to store games on an external hard drive, and swap them with the PlayStation 4.
Sony revealed the new features in an announcement in which it said the new software was the first major update to the console since it was first released.
The company has released a number of updates for the PlayStation 5 since it was released in November, but they have so far focused on improving performance and stability rather than new features.
Those new features include the new hard drive options, a feature that allows users to quickly turn off in-game chat, and the ability to hide games that have been purchased from appearing in a library.
But in addition to those tools, it brings new improvements in the way that the console deals with HDR and higher refresh rates, as noted by The Verge.
Users can now choose the option to have HDR automatically turn off when the console is showing SDR content. Previously, users had to look through menus to switch the toggle off when it was not needed – but users can now choose an "on when supported" option, separate to the "always on" that follows the previous behaviour.
The new update also includes the option for "one-touch play". With that switched on, the console will also turn on the TV that it is connected to, and should switch it to the right input.
It also includes a feature called "power off link", which does the same thing in reverse: if the TV is turned off, the PS5 will switch into rest mode.
The new update also brings better support for PC monitors with 120Hz. Previously, 1080p monitors with the higher refresh date were not properly supported.
Join our new commenting forum
Join thought-provoking conversations, follow other Independent readers and see their replies