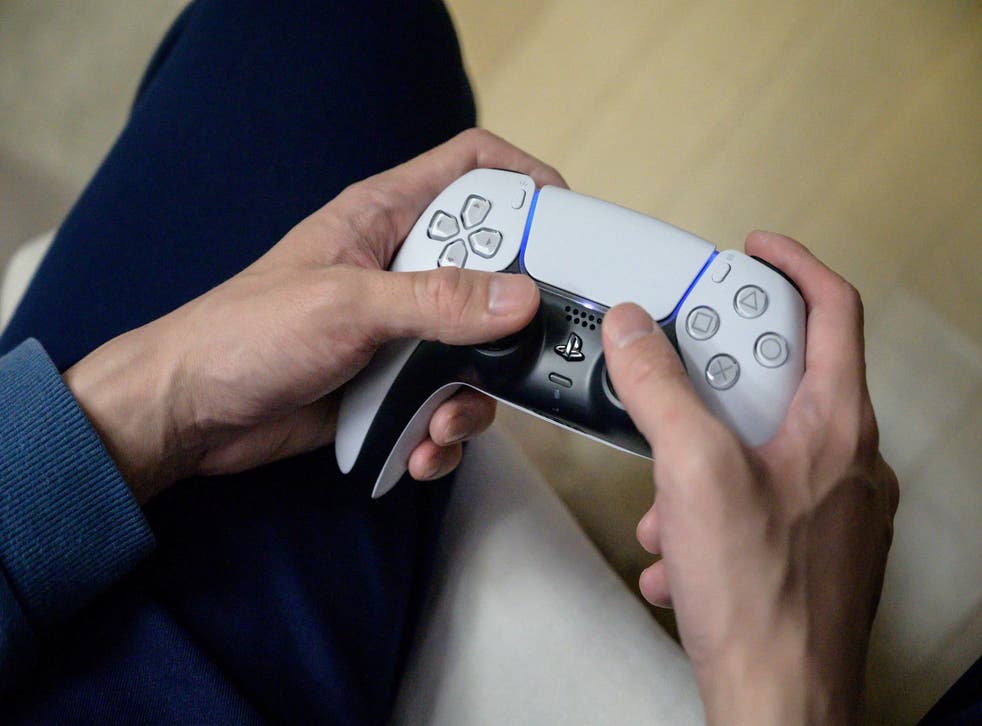 PS5: Sony announces 'first major system update' for PlayStation
Sony has announced the first "major system software update" for the PS5 since it was released last year.
It brings a range of new features, including the ability to store games on external drives and copy games between PS4s and PS5s.
It also adds new social options, including the ability to use the PlayStation's "Share Play" feature – which lets – between the two different generations of consoles. That means players on a PlayStation 4 can play next generation games by "borrowing" their PS5 over the internet.
Many of the changes bring features that have been missing since the console was released in November.
The PlayStation 5's software has been updated a number of times since then, including important updates in the first weeks after it was released, but most of those were aimed at improving performance and fixing early bugs.
The biggest new changes affects the way the PS5 is able to store games on external USB drives. Not only will it allow games to be transferred from the internal storage onto a drive – helping save space – it will also mean that games can be relatively easily moved between a PS4 and a PS5.
Sony has said that the speed of the internal storage is key to the performance of the PlayStation, and ahead of launch promoted as both the biggest feature and required for the boost in performance for new games. That means that PS5 titles cannot be played from USB storage, only PS4 ones, but it will be possible to swap them into storage just to play them.
In addition to the more obvious changes, Sony has made tweaks to the menus, allowing for a quicker journey into the "game base" that offers updates on friends' activity, the option to hide games from view in the library, and changes to the trophy settings.
It does not appear to the alter the menu for switching the console off, which is decidedly non-intuitive and at release led to a surge in people searching to find out even how to power it down.
New changes are also coming to the PlayStation app, which can control the console itself remotely. Future updates will bring the option to join multiplayer sessions and delete games, among other changes, Sony said.
Join our new commenting forum
Join thought-provoking conversations, follow other Independent readers and see their replies