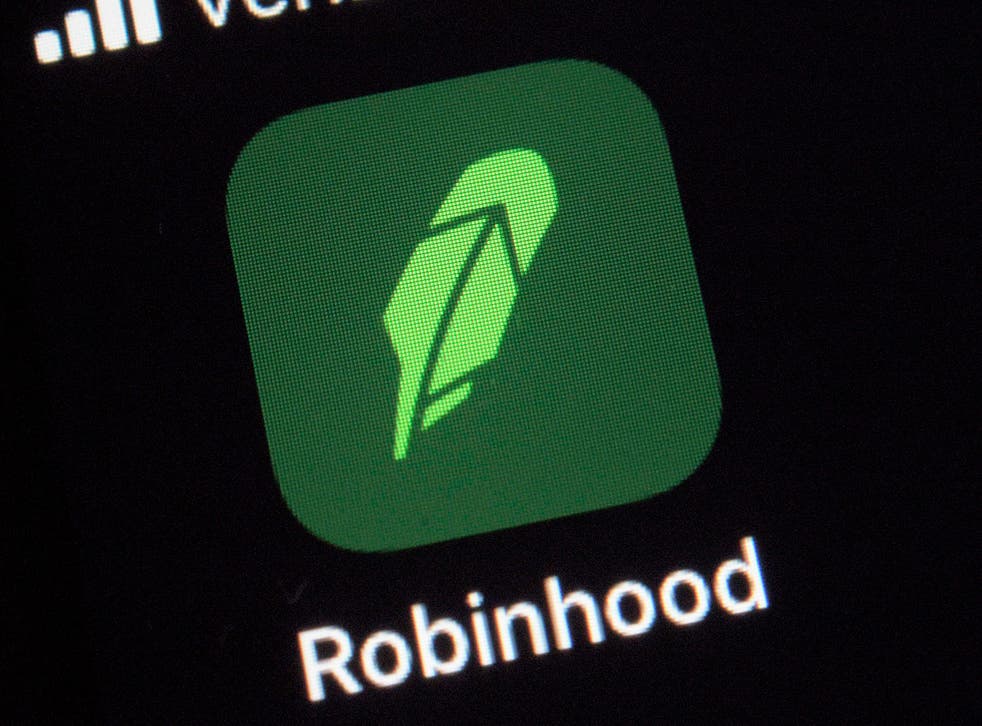 Robinhood down: Crypto trading app hit by outage
Crypto trading app Robinhood has stopped working properly.
The company said it was "experiencing issues with crypto trading" and that it was "working to resolve this as soon as possible".
The problems came amid the rising price of bitcoin and other cryptocurrencies.
The market was up 8 per cent overall, according to tracking website CoinMarketCap. Bitcoin had gained almost 6 per cent over the day, and ethereum was up almost 12 per cent.
Trading volumes were also up sharply: almost 6 per cent more cryptocurrencies were traded in the last 24 hours than the day before, according to the same tracker.
Robinhood has experienced difficulties during heavy periods for trading in the past.
Register for free to continue reading
Registration is a free and easy way to support our truly independent journalism
By registering, you will also enjoy limited access to Premium articles, exclusive newsletters, commenting, and virtual events with our leading journalists
Already have an account? sign in
Join our new commenting forum
Join thought-provoking conversations, follow other Independent readers and see their replies