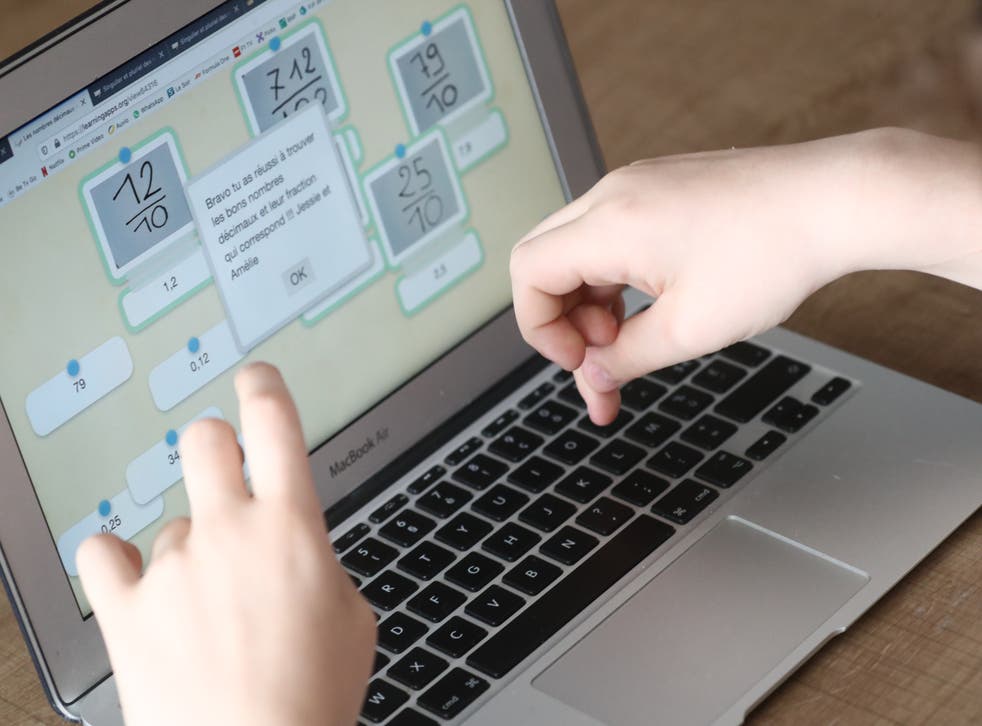 Russia-linked spyware found on school laptops given to children by government
"Upon unboxing and preparing them, it was discovered that a number of the laptops were infected with a self-propagating network worm," one teacher reportedly wrote
Laptops provided to schools in order to support vulnerable children learning from home during the coronavirus pandemic have been found to contain viruses.
Teachers from a Bradford school shared details about suspicious files they found on the machines which appeared to be trying to contact Russian servers, the BBC reported.
"Upon unboxing and preparing them, it was discovered that a number of the laptops were infected with a self-propagating network worm," one teacher reportedly wrote.
According to forum posts the laptops, which were running Microsoft's Windows operating system, contained Gamarue.1, a worm first identified in 2012 which has since been used to control, recruit, and infect other computers.
One such botnet was taken down in 2017, and had compromised more than two million computers.
"We are aware of an issue with a small number of devices and we are investigating as an urgent priority to resolve the matter as soon as possible", a Department for Education official told the BBC.
"DfE IT teams are in touch with those who have reported this issue. We believe this is not widespread."
One teacher said that around 20 per cent of the computers they had been sent had the virus, with IT administrators recommending that networks be checked "as an added precaution", according to the Telegraph.
"This is beyond belief. Will Gavin Williamson be coming up with a credible plan to keep children learning, or will he just tell the Russian server to go away and shut up?", tweeted Shadow Education Secretary Kate Green.  
The government has sent schools over 800,000 laptops in order to help poorer children get the support they need, but have been roundly criticised about both the quality of the laptops and the time it takes to receive them.
One headteacher told The Independent he had not been allowed to order a single laptop for his school since England's new lockdown, with the online system telling him he would be able to "as soon as possible".
Join our new commenting forum
Join thought-provoking conversations, follow other Independent readers and see their replies