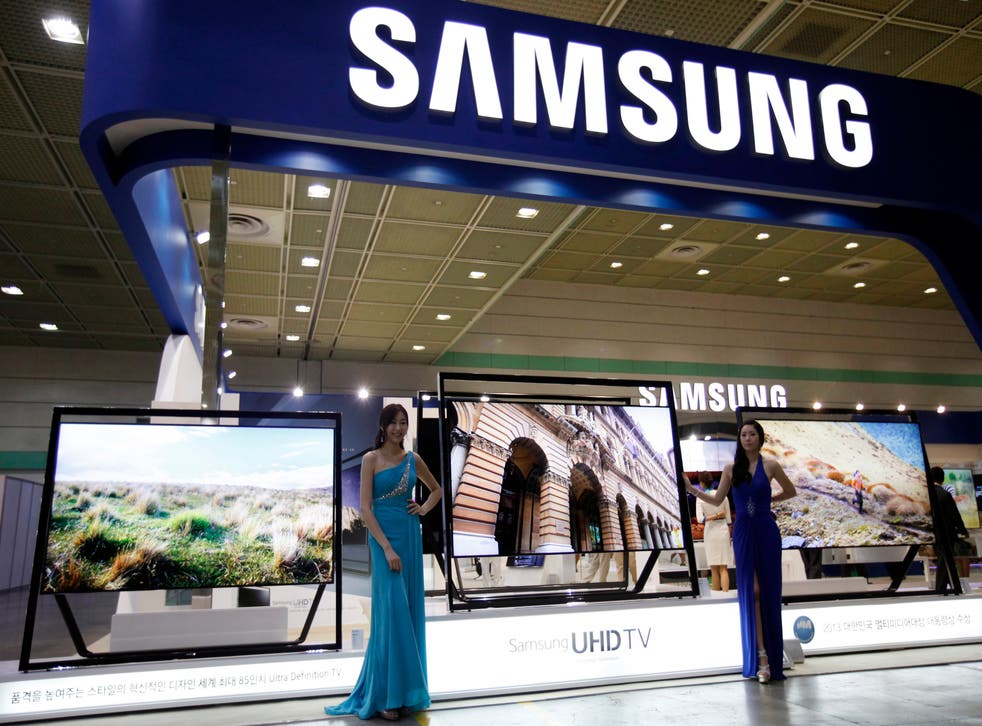 Samsung ranked as world's largest tech company - even bigger than Apple
Rankings show how Apple's and Samsung's revenue dominates rivals; Amazon still operating with barely any profit
The latest edition of annual Fortune 500 list (a ranking of the world's largest corporations by revenue) Samsung has been placed five places above rival Apple.
Samsung, which was also the largest IT company on the list, reported revenues of $178.6bn and profits of $20.6bn. However, although Apple lagged behind at 19th place with revenues of $156.5bn it did post profits of $41.7bn – double that of Samsung's.
Even judged across the whole 500 list Apple's profits are deeply impressive – only Exxon Mobil makes more money, with its revenues of $449.9bn and profits of $44.9bn.
Samsung and Apple both rose on last year's performance – Apple was ranked 55th last year, whilst Samsung came in 20th. Apple's profits were then posted as $24.9bn whilst Samsung's were $12.1bn.
The latter's exceptional performance was credited to its continuing dominance in the TV market (it's been the number one manufacturer for seven years running) and its new ascent to the top of the mobile market - shipping nearly 397 million units and taking 25% of the global market.
The Fortune 500 full list also shows how much larger Samsung and Apple are than tech companies judged as rivals in the commercial market. Sony, for example, was only ranked 94th on the list with profits of just $0.5bn from $81.9bn revenue.
Microsoft took in $73.7bn in revenue and $17bn profits to take the 110th spot on the list, above Amazon, with $61.1bn revenue and zero profits. The latter may seem most surprising but it has long been Amazon's strategy – pumping everything they have into continued expansion. As Alex Hern put it for the New Statesman: "It means that the company is engaged in a decades-long plan to take every penny of profit made by basically any retailer in the world, and return it to the customer."
And even Google - the company that most often receives the moniker of 'tech giant' – came in below all these companies, making it to number189 on the list with revenues of $52.2bn and profits of $10.7bn. This means that in terms of revenue Samsung is almost bigger than Google, Amazon and Microsoft combined.
Join our new commenting forum
Join thought-provoking conversations, follow other Independent readers and see their replies