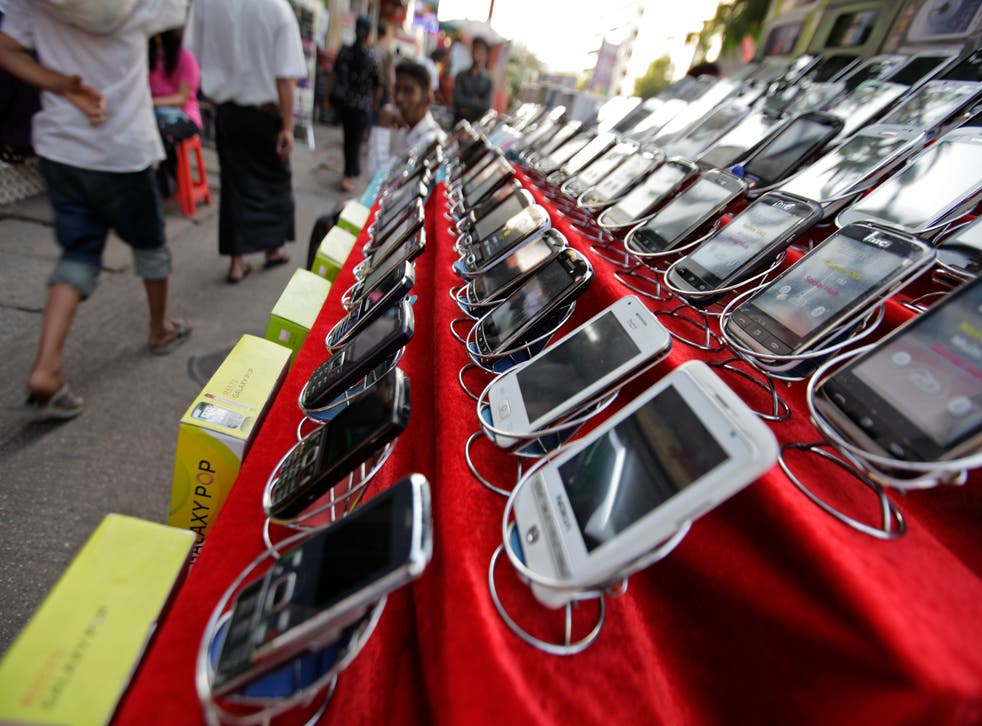 Smartphone-powered earthquake detectors could help direct first responders in an emergency
Accelerometer sensors used to detect a phone's movement could be connected together to monitor earthquakes in real time
Seismologists from the National Institute of Geophysics and Volcanology in Italy have tested the accelerometers in current smartphones and have found that they are sensitive enough detect earthquakes of magnitude 5 and upwards on the Richter scale.
Whilst such a system wouldn't be perfect (smartphones are not sensitive enough to detect minor quakes and would need to be fairly near the epicentre to work) but the real advantage would be the presence of the sensors in phones.
The latest generation of accelerometers, known as Micro-Electro-Mechanical Systems or MEMs, come as standard in most current smartphones and tablets, making them far cheaper than standard equipment.
The other benefit would be ubiquity of devices: connecting a city's worth of phones and tablets would allow scientists to collect real-time data over a large area.
MEM accelerometers are used to measure acceleration and orientation, and have previously revolutionized car safety when they were introduced as a trigger for air-bags in the event of a crash.
Their incorporation in smartphones has enabled a range of functions from motion-based gaming (eg tilting your smartphone to collect coins in Temple Run) to powering fitness apps (they can act as pedometers, measuring how far users walk in a day).
The study, published in the Bulletin of the Seismological Society of America (BSSA), suggested that a network of smartphone-powered earthquake detectors would be especially useful in an urban environment, where the data could be transmitted to the authorities to help first responders identify the worst hit areas.
Join our new commenting forum
Join thought-provoking conversations, follow other Independent readers and see their replies