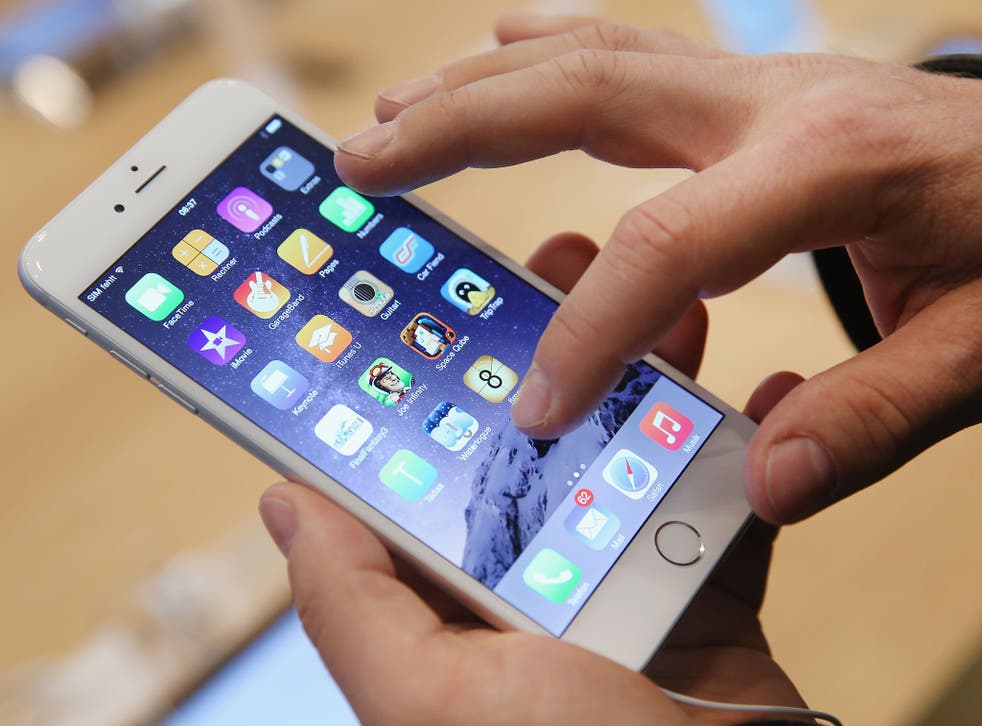 Smartphones that charge in five minutes could be available next year
Batteries that charge as quickly as a kettle boils could hit shelves in 2018
Smartphone batteries that charge in five minutes could be available next year, according to a firm developing the technology.
The FlashBattery is designed to charge from empty to full capacity in around the time it takes to boil a kettle, or about one hundred times faster than the average smartphone.
The Israeli firm behind the battery first unveiled its technology in 2014, before showcasing a more slim-lined version at the Consumer Electronics Show tech show in Las Vegas eight months later in early 2015.
Doron Myersdorf, the CEO of StoreDot, told BBC News that mass production will begin by early 2018.
The batteries have shorter lives than those currently available in smartphones, but the firm believes the speed at which they are juiced up means this isn't a problem.
Gadget and tech news: In pictures

Show all 25
Myersdorf has previously explained that a different reaction occurs in the firm's batteries, which contain specially synthesised organic molecules.
However, Ben Wood, a technology analyst at CSS Insight told BBC News that he doubts StoreDot can meet that target because they would need to tackle issues including, for instance, how hot the battery might become. He added that any firm that could make the breakthrough would change the consumer tech industry.
For now, consumers bothered by phones that quickly run out of power will have to make do with preserving their smartphone battery.
This can be done, according Popular Mechanics, by keeping devices which the light, lithium-ion batteries used in most smartphones charged to around 50 per cent.
That is because the maximum charge of a lithium-ion battery comes down to how many lithium ions are held in its two electrodes. The more this type of battery is charged, the more its components will degrade and in turn lose their ability to hold ions. ​
Join our new commenting forum
Join thought-provoking conversations, follow other Independent readers and see their replies