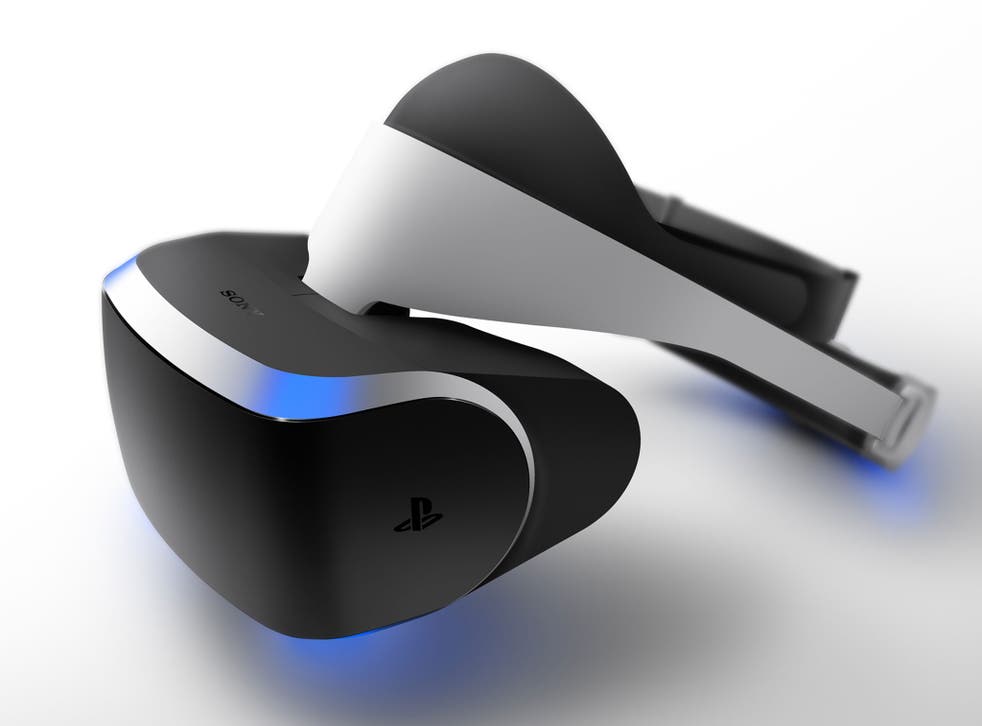 Sony unveils Project Morpheus: A virtual reality headset for PS4 and rival to the Oculus Rift
The Japanese electronics giant have yet to announce a price or launch date, so it's unlikely that PS4 owners will be using the 'Morpheus' any time soon
Sony has unveiled a new virtual reality headset designed to be used in conjunction with the PlayStation 4. Sony says the device, a prototype known as 'Project Morpheus', uses a wraparound screen worn directly in front of users' eyes to create "new levels of immersion" when gaming.
In terms of function and appearance Project Morpheus is similar to the Oculus Rift, a virtual reality headset that attracted a lot of attention on Kickstarter in 2012 but has since received $75 million in funding from venture capitalists.
Head-mounted displays of this kind have long been a dream of the gaming industry but their development has been held back by the cost of materials and lacklustre technology. Although attaching a screen to a pair of goggles is hardly rocket science, there are all sorts of subtleties (such as matching users' movements to movement on screen without lag) that have proved difficult to pull off.
Sony's Project Morpheus has been in development for three years and the company has yet to announce a launch date or price. It uses a 1080p LCD screen and offers a 90-degree field of vision, connecting to the PS4 via HDMI or USB and integrating with the PlayStation Camera and Playstation Move for motion control. Sony says the device doesn't put weight on users nose or cheeks, and that they want the Morpheus to work as a plug-and-play experience.
All this sounds promising, but Sony seem a bit behind the game. By compariosn, the Oculus Rift is set to go on general sale later this year as a peripheral for PCs. Sony president Shuhei Yoshida even paid tribute to the Rift, saying that his team was "inspired in our work by the enthusiastic reactions of developers and journalists who tried their prototypes."
Oculus Rift: the best demos and games

Show all 6
For Sony though, it's not clear if such gimmicky devices will be enough to make a significant difference to their bottom line. The company is expecting an annual loss of $1.1 billion as it moves to fix its struggling TV business and sells off its line of Vaio PCs. It's unlikely that Project Morpheus will be priced low enough to gain wide-spread adoption, and Sony's efforts in the area might hurt their reputation in the gaming market more than they help.
Join our new commenting forum
Join thought-provoking conversations, follow other Independent readers and see their replies