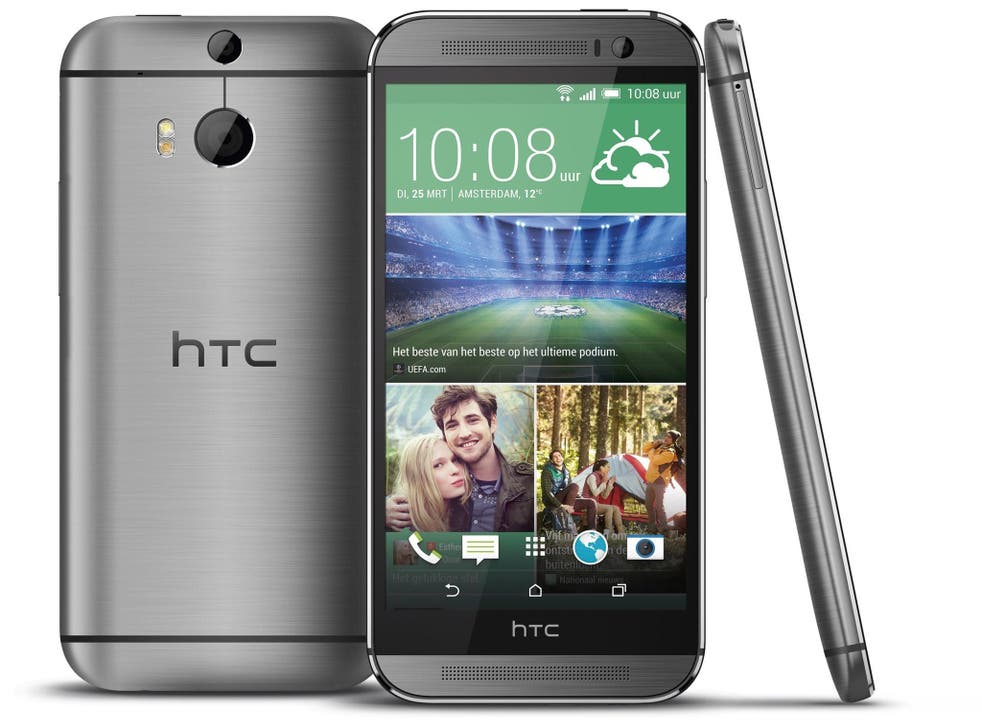 T3 Gadget Awards: HTC One beats out the iPhone to win best Phone of the Year
Sony's Playstation 4 walked away with Best Gadget, while Sir James Dyson received the Tech Legend award
For the second year running, a HTC smartphone has been named the best on the market by tech magazine T3.
At the 8th annual T3 Awards, the HTC One (M8) beat out Apple, Samsung and host of other high-end electronics brands.
It wasn't against the iPhone 6 that HTC was competing but rather its predecessors the iPhone 5 and 5S. Samsung's latest model, the Galaxy S5, was given a commendation.
Earlier this year, The Independent dubbed the HTC One (M8) "the best Android handset on the market."
Apple didn't go home empty handed, however, as it won both Laptop of the Year for the MacBook Pro with Retina display and The Design Innovation Award for their Mac Pro.
10 best smart phones

Show all 10
Beats by Dre, Apple's £2 billion acquisition, failed to win Headphones of the Year, beaten out by Philips Fidelio S2.
Besides HTC, the big winner was the new Sony Playstation, which won two marquee awards and was entered into T3 Hall of Fame.
The PS4 prevailed in the awards' main event – Gadget of the Year – having already won The Gaming Award.
Away from all the stiff competition, Sir James Dyson, the man behind the Dyson company, was honoured as a Tech Legend.
Dyson, whose vacuum cleaner revolutionised the market and whose company has served the advance of fans, heaters and hand dryers, is looking to innovate in The Internet of Things era of which we are at the advent.
He said: "What an honour. My focus is on making new technology and exciting machines. But the best ideas are not all mine, it is Dyson's 2,000 sparky engineers and scientists who should take the credit. Working with them and some of the best universities in the world, we are developing new technologies which make things work better."
Akin to a lifetime achievement award, legendary status was last year bestowed upon Ted Talk curator Chris Anderson.
Gadget of the Year Sony PlayStation 4
Phone of the Year - HTC One (M8)
The Gaming Award - Sony PlayStation 4
Laptop or Tablet of the Year - Apple MacBook Pro with Retina display
TV of the Year - Samsung HU8500
Car of the Year - BMW i3
Brand of the Year - Netflix
Camera of the Year - GoPro HERO3+ Black Edition
Fitness Wearable of the Year - Jawbone UP24
The Design Innovation Award - Apple Mac Pro
The Sound Award - Denon Coccon Stream
The Entertainment Award - Sky+ HD
The TechLife Home Award - Philips Hue
Headphones of the Year - Philips Fidelio S2
Tech Personality of the Year - Richard Ayoade
T3 Tech Legend - Sir James Dyson
T3 Hall of Fame - Sony PlayStation
Join our new commenting forum
Join thought-provoking conversations, follow other Independent readers and see their replies