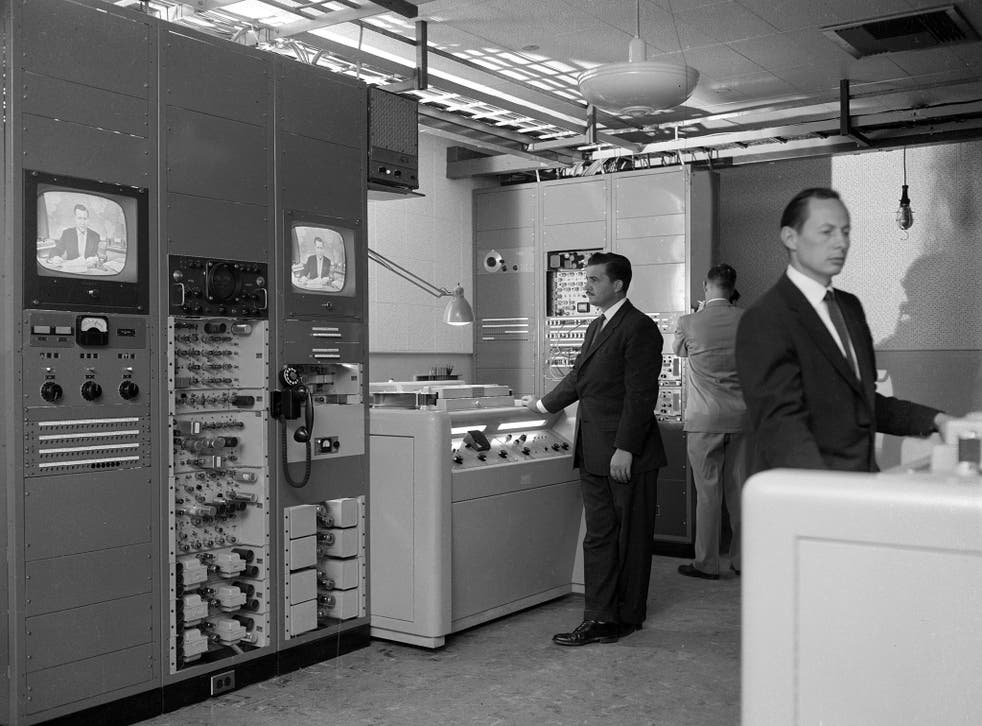 The TV instant replay machine: Rhodri Marsden's Interesting Objects No.90
CBS television director Tony Verna developed the technology to fill the long gaps inbetween plays during American football matches
Rhodri Marsden
Friday 04 December 2015 22:52 Comments
The thought had been nagging away at television director Tony Verna for months. He had always found the long gaps inbetween plays during American football matches irksome because there was nothing of interest to show the viewers. But what if you could replay the touchdown and show people how it had happened?
This presented a formidable technical challenge, but Verna had a plan which he hoped to try at the Army vs Navy game which took place in Philadelphia on 5 December, 1963. (Pre-Super Bowl, it was the biggest game in the calendar.) Taking advantage of a week-long postponement due to the assassination of President Kennedy, Verna arranged for an Ampex 1000 tape machine weighing more than half a tonne to be transported from CBS in New York to Philadelphia Municipal Stadium.
Verna's idea centred on using a spare audio track on the tape to record short clips whenever anything interesting happened. It usually took minutes to cue up videotape, but this system meant engineers could instantly hear where to rewind to, so could work in seconds. As the game got under way, Verna wrestled with the machine. The tape already contained an episode of I Love Lucy, and it took more than 30 attempts to get a replay that didn't feature a faint outline of Lucille Ball. But finally, in the fourth quarter, the machine was ready.
Army quarterback Rollie Stichweh scored. Seconds later, TV viewers saw him score again. Lindsey Nelson, the announcer, yelled by way of explanation: "Ladies and gentlemen – Army has NOT scored again!" After the game, Nelson said to Verna: "What you've done today is non-retractable. People are going to expect instant replays … it's never going to go away." Canadian philosopher Marshall McLuhan described it as a "post-convergent moment in the world of television". In 1995, Verna received a lifetime achievement award from the Directors Guild of America.
Register for free to continue reading
Registration is a free and easy way to support our truly independent journalism
By registering, you will also enjoy limited access to Premium articles, exclusive newsletters, commenting, and virtual events with our leading journalists
Already have an account? sign in
Join our new commenting forum
Join thought-provoking conversations, follow other Independent readers and see their replies