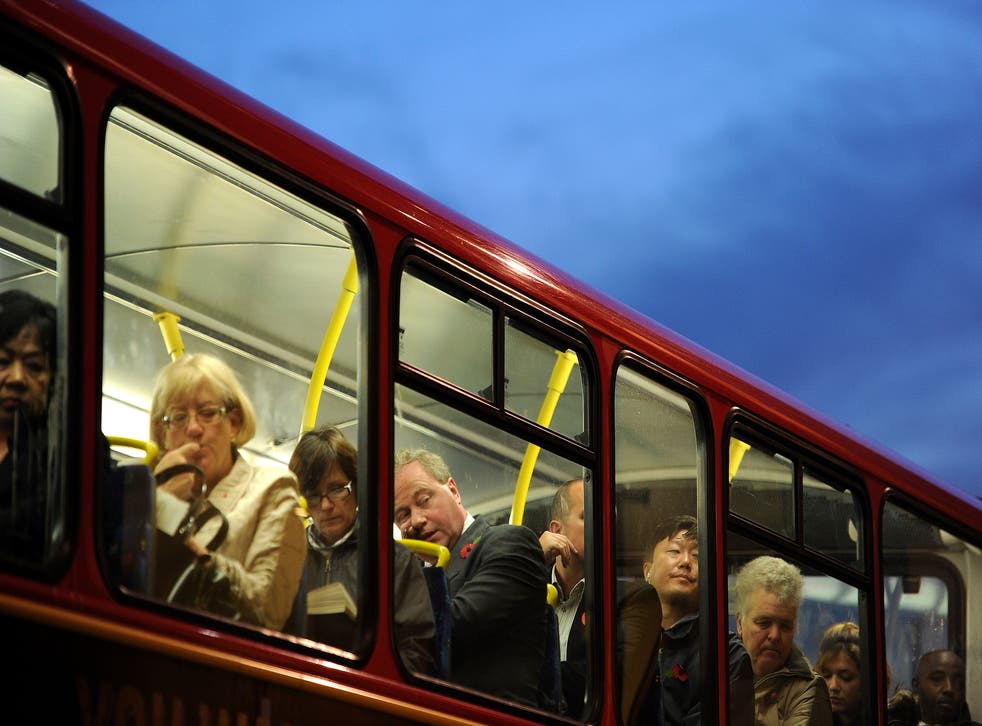 Transport for London trials free Wi-Fi on buses
The service is currently being tested on two buses but could be rolled out across the capital if TfL finds corporate partners
No-one likes travelling on the London Tube in summer, but a new scheme being trialled by Transport for London on the capital's buses might give commuters another reason to stay above ground: free Wi-Fi.
The plan to roll out internet on London's double (and single) deckers is currently only in the early stages, with only two buses (a number 12 between Dulwich and Oxford Circus and an RV1 travelling between Covent Garden and Tower Hill) currently wired up.
If the trail is successful then TfL say they will start looking for sponsors to bring the service to routes across London, with the corporate partner shouldering the cost – much like the Wi-Fi introduced on 144 tube platforms by Virgin Media since the 2012 Olympics.
Simon Reed, head of TfL's Technical Services Groups, says the Wi-Fi would allow passengers to log on to social media, check out the news or even complete their weekly shop on the way home.
"These trials will establish whether this technology provides genuine benefits to people on the move," said Reed.
Free Wi-Fi is not the only technical innovation to be trialled on London buses either – new screens are currently being tested that show how many free seats there are on the top deck.
Combine that with the distracting qualities of free Wi-Fi and you might never have to make awkward eye contact on public transport again.
Join our new commenting forum
Join thought-provoking conversations, follow other Independent readers and see their replies