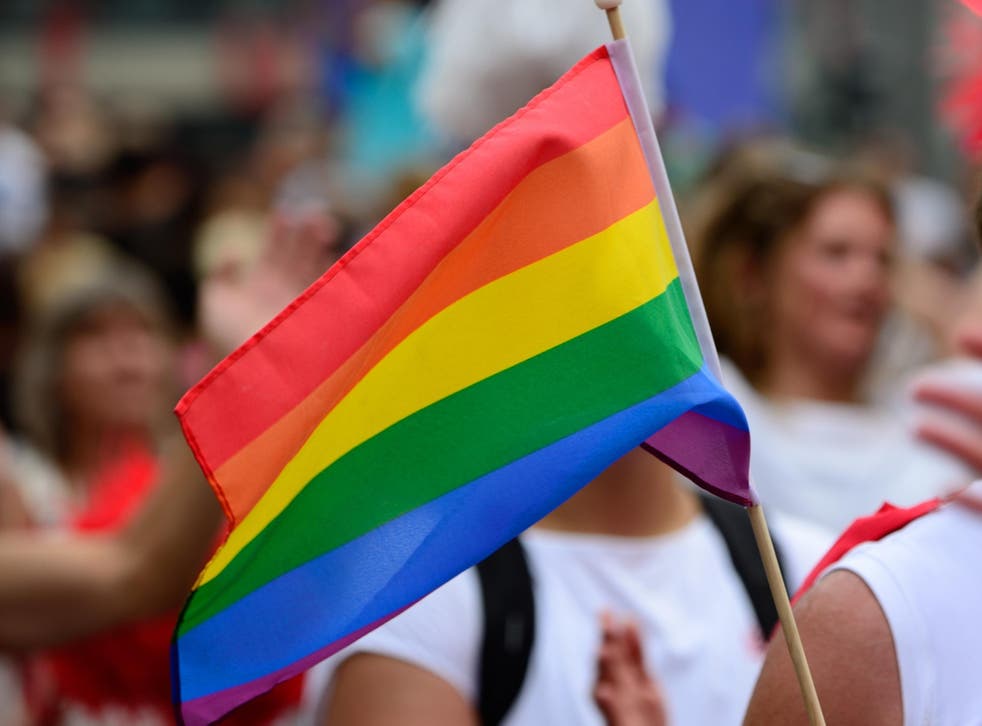 Twitter urged by leading LGBT activists to tackle homophobic abuse
Labour MP West Streeting and human rights campaigner Peter Tatchell have backed the campaign
LGBT campaigners have launched a new campaign to urge Twitter to do more to tackle online homophobic abuse.
The Labour MP Wes Streeting, human rights activist Peter Tatchell and the co-owner of lesbian magazine DIVA are among those urging people to share the hashtag #no2LGBTHate on 1st February at 4pm. The thunderclap campaign will include the sentence: "We need Twitter to silence LGBT hate. Homophobia, biphobia and transphobia have no place online".
The campaign claims they have seen a surge in hateful LGBT comments on Twitter recently and have challenged the social networking giant to do more to tackle it.
LGBT+ rights around the globe

Show all 9
Mr Streeting said: "I know from my own work tackling homophobic and transphobic bullying in schools before entering parliament that social media increasingly blights the lives of LGBT people because of its use as a weapon to inflict harm on others. It is simply unacceptable that abuse is taking place on a daily basis online, often with damaging consequences for victims."
Linda Riley, the co-owner of Diva, accused Twitter of being "ineffectual and inadequate" in tackling homophobic abuse and hate speech and has said there are several Twitter accounts which solely target LGBT people with abuse.
"If I were verbally abused in the street I can, and would, act to call the perpetrators of such abuse to account. In many ways, online abuse is worse as posts remain online in perpetuity," she said.
The former Eastenders actor and Life Peer Lord Cashman is also backing the initiative, claiming it is clear "homophobia is not being challenged on Twitter".
A spokesperson for Twitter told The Independent: "We prohibit conduct that targets people on the basis of their sexual orientation, gender and gender identity. In November, we announced a more direct way to report this type of conduct. This will improve our ability to process these reports, which reduces the burden on the person experiencing the abuse, and helps to strengthen a culture of collective support on Twitter."
Twitter's policy was amended in November to expand their 'mute' feature to allow users to mute keywords and phrases they do not want to see in their notifications. This was in addition to the block and reporting abuse functions the company already had in place. Under the company's hateful conduct policy they also updated a more direct way to report abuse.
Join our new commenting forum
Join thought-provoking conversations, follow other Independent readers and see their replies