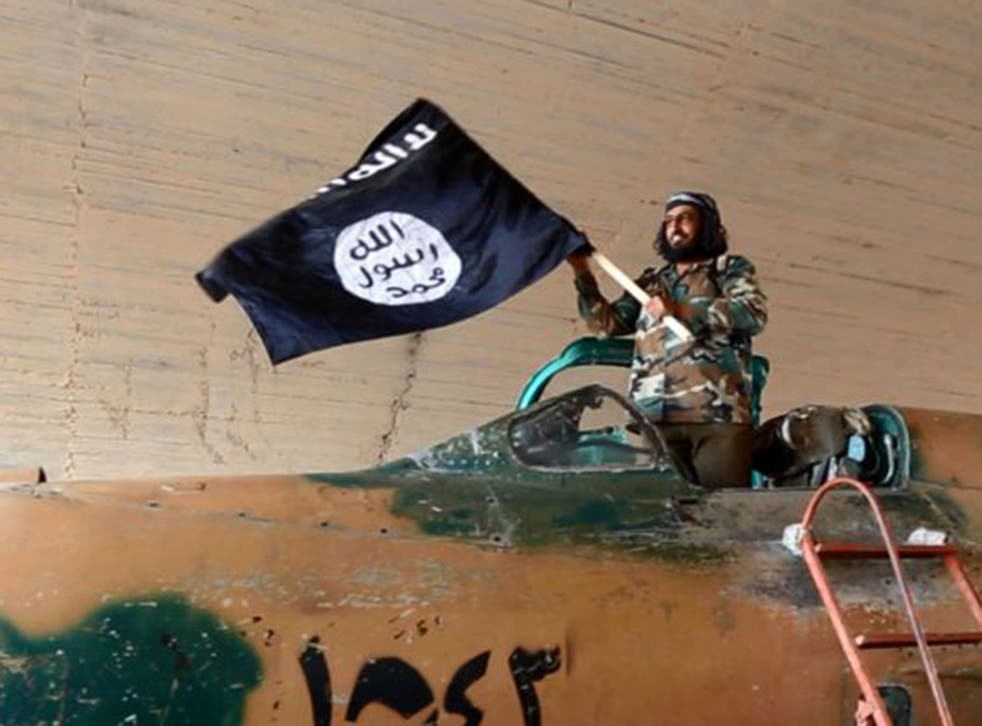 Facebook, Twitter and YouTube told to 'automatically' hand over Isis terrorists' data
UK law enforcement want greater access to data including IP addresses, emails, usernames and names of individuals posting illegal content
James Vincent
Monday 20 October 2014 14:04 Comments
Tech sites including Twitter, YouTube and Facebook will be asked by the UK government this week to hand over more information about extremists posting propaganda online.
A number of companies – including Google and Microsoft – will attend a meeting with Downing Street policy chiefs reports the Mail on Sunday, where they will be asked to hand over a range of data including IP addresses, emails and names about individuals posting suspect content online.
This would include not only illegal material (such as bomb-making instructions or direct calls to launch terror attacks) but also inflammatory videos and texts that do not necessarily break the law but that could contribute to the radicalisation of vulnerable British Muslims.
Although these sites currently police their users and remove material that breaks anti-terror laws, they only hand over information to the police if it is specifically requested as part of an ongoing investigation.
The government, however, wants this process to become automatic. If Twitter or YouTube removes a propaganda video created by Islamic State (Isis) then they should immediately send information about the user that posted it to the police, Tory advisers will urge.
Last week Scotland Yard reported that online counter-terrorism units are currently removing more than 1,000 pieces of extremist propaganda from the internet each week, with assistant commissioner Mark Rowley estimating that perhaps 80 per cent of this material relates to activity in Syria and Iraq.
The terrorist group IS has been notable for its use of social media to spread propoganda, with European jihadis that travel to the Middle East often sending messages back home describing the lifestyle and offering advice.
However, tech companies fear that automatically handing over personal data could be damaging to their public image, especially after widespread accusations of collusion with the US and UK governments spread in the wake of the Edward Snowden leaks.
A source from Downing Street told the Mail: "A great deal of progress has been made to take down illegal material online and we want to work collaboratively with search engines and ISPs to look at what more can be done to swiftly remove extremist and terrorist material."
Register for free to continue reading
Registration is a free and easy way to support our truly independent journalism
By registering, you will also enjoy limited access to Premium articles, exclusive newsletters, commenting, and virtual events with our leading journalists
Already have an account? sign in
Join our new commenting forum
Join thought-provoking conversations, follow other Independent readers and see their replies