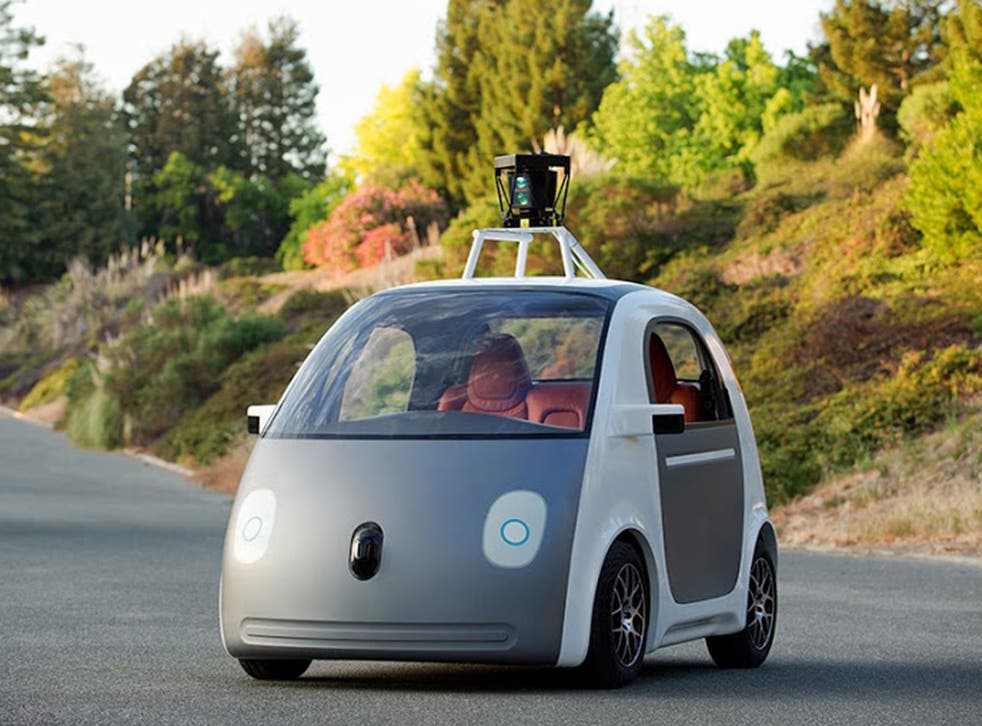 UK to rewrite Highway Code for driverless cars
Science minister David Willetts says that UK self-driving technology rivals Google's but that new laws are needed for the vehicles to be tested properly
Weeks after Google unveiled their first fleet of self-driving cars, minister in the UK have begun drawing up new laws to allow autonomous vehicles onto Britain's roads.
The current Highway Code is inadequate for dealing with the new technology, said science minister David Willetts, telling the Daily Mail that the UK own schemes for the technology rival Google's.
"There is British technology, and it's a lot cheaper than the Google technology," said Mr Willets.
"But whereas the Google car, they have notched up more miles, so we have got to ensure that the British has its own opportunity to get tested in a wider range of environments and that's what we are working on with the department for transport."
"The technology is being developed at Oxford as we speak," said Mr Willets, referring to work on autonomous vehicles being conducted by Oxford University's department of engineering science.
A recent amendment to the United Nations' 1968 Convention on Road Traffic has paved the way for more widespread use of driverless vehicles, allowing cars to control themselves as long as the system "can be overridden or switched off by the driver".
This is similar to the US regulations covering Google's vehicles. Although the self-driving prototypes aim to "shoulder the entire burden of driving" by offering users only start and stop buttons, this layout is only legal in the company's private Mountain View headquarters.
When the vehicles take to public streets they'll have to be outfitted with a wheel and pedals to comply with local laws, with California's Department of Motor Vehicles is expected to issue the first licences for self-driving cars in September.
"What America is going to have is a legal regime in California that permits you to travel in one without requiring someone in the so-called drivers seat," said Mr Willets.
"Certainly there are new regulations being drafted in California and obviously this is something I have discussed with the Department for Transport, we are aware of it.
"We need to work on these type of regulations so that as the technology develops in Oxford and elsewhere we can see them used."
Join our new commenting forum
Join thought-provoking conversations, follow other Independent readers and see their replies