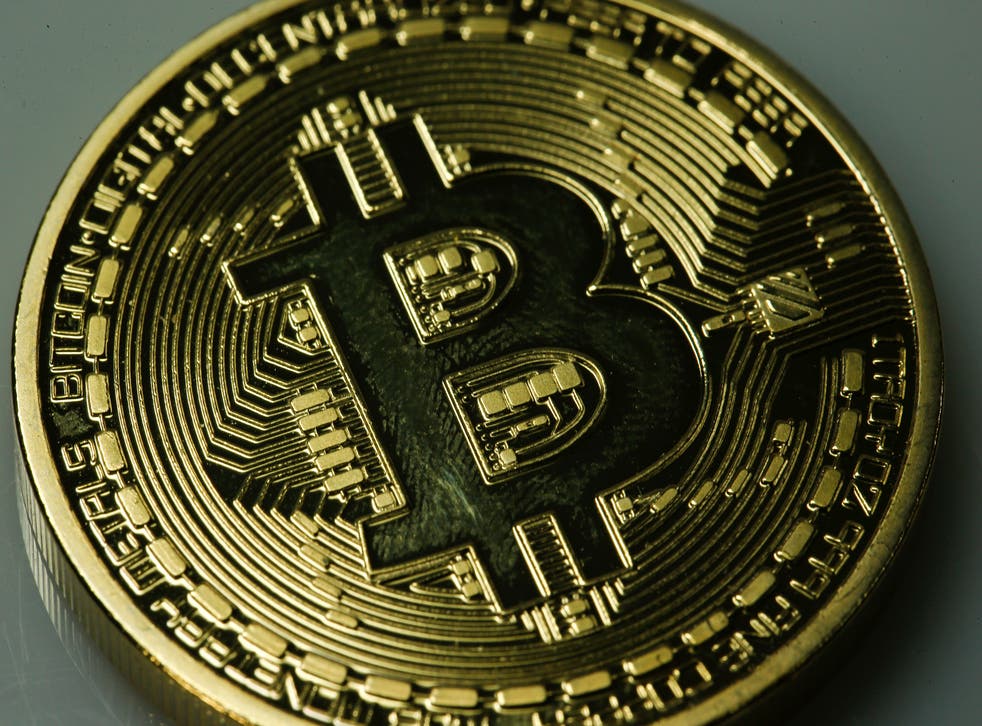 US authorities stuck with $25m bitcoin hoard, seized from the Silk Road
The stash was taken from the servers of the Silk Road - a website for selling illegal wares that traded in bitcoin and was shut down last October
Federal attorneys in the US have been run into difficulty after signing a forfeiture order for bitcoins worth more than £15 million ($25m) seized the servers of the closed Silk Road website.
Following the signing of the order the US authorities are now free to dispose of the 29,655 bitcoins in any way they please but are faced by a lack of legal options.
There is no legally-certified exchange for bitcoins in the US at and Mt Gox, perhaps the best-known global exchange, has already faced legal trouble in America for operating without a licence.
A spokesperson for the Manhattan US Attorney Office said that they have "not yet determined exactly how the bitcoins will be converted and liquidated," although it's thought that the currency could be auctioned off, as is standard for getting rid of assets seized from criminals.
In this case all proceeds would go towards the US Treasury and with this in mind it might be sensible for the authorities to sit on their trove for a bit longer. Thanks to rocketing exchange rates the bitcoins are now worth four times their value when they were seized.
Oddly, the bitcoins taken from the servers of the Silk Road are not the US government's largest problem. A far bigger stash of 144,000 coins was found on the personal hardware of Ross Ublricht, the man charged with masterminding the Silk Road.
At today's exchange rate these coins are worth just under $120 million, making the FBI the holder of the world's largest bitcoin wallet – the standard 'account' for the cryptocurrency.
However, reports from tech site Wired suggest that although this stash is bigger than that belonging to prominent investors such as the Winklevoss twins, this still wouldn't make the agency the world's largest holder of bitcoins outright.
This honour is thought to belong to the currency's clandestine inventor, an individual known as Satoshi Nakamato who is thought to have mined more than one million bitcoins in the currency's early days, spreading out this wealth among several wallets to protect against theft.
Join our new commenting forum
Join thought-provoking conversations, follow other Independent readers and see their replies