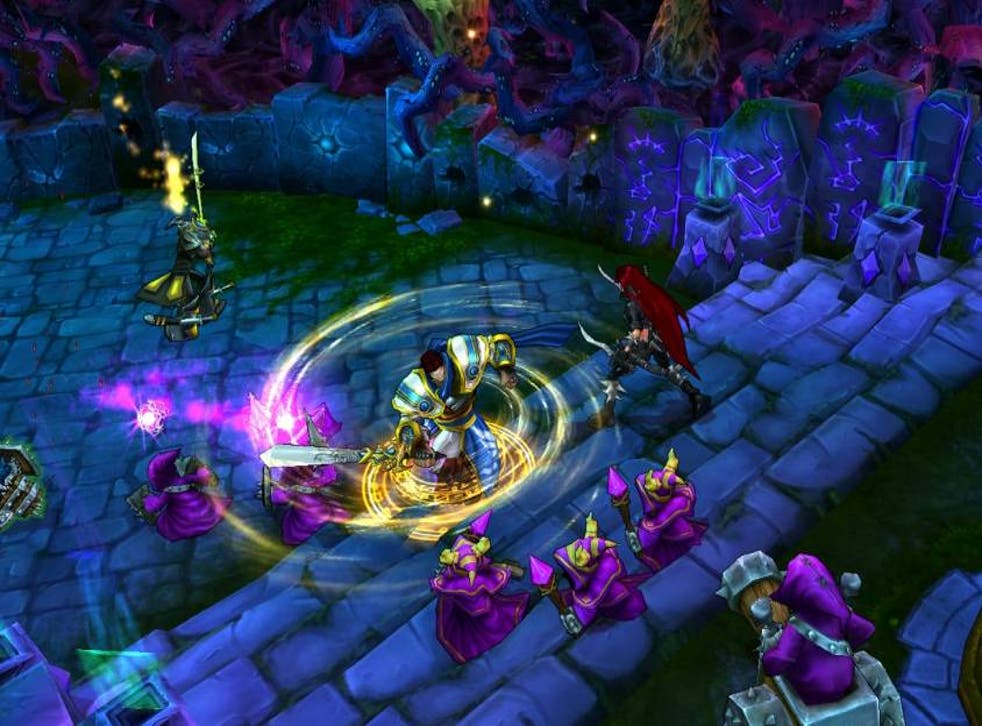 US border authorities declare professional gamers 'athletes'
The visas were issued to professional League of Legends players - a free multiplayer arena-style game
The US have issued professional gamers with P-1 visas, designating the players as "individual athletes".
The gamers in question are travelling to America to compete in a tournament for the popular arena-battle game League of Legends. The decision to award P-1 visas to competitors came after lengthy discussion between Riot Games (the developers behind League of Legends) and the US government.
Nick Allen, the eSports manager for Riot Games, described the decision as "groundbreaking":
"So the United States government recognizes League of Legends pro players as professional athletes and award visas to essentially work in the United States under that title," said Allen. "This is groundbreaking for eSports; now we can start looking at international players when they come over. It's a much easier process because they're actually recognized by the government. This is a huge thing."
The players rewarded these visas will be competing in the League of Legends Season 3 Championship Finals, due to take place in Los Angeles on October 4. More than 10,000 people are expected to attend, with many more watching on the internet. Last year's grand finals attracted an online audience of over 8.2 million.
As well as attracting viewing figures, eSports are also attracted prize money. This particular League of Legends championship has a total of $8m prize money, with $1m going to the winning team. The first individual to receive the P-1 Visa will be Alberto Rengifo (alias Crumbzz) who will be competing in the championship for the British-based Team Dignitas.
Join our new commenting forum
Join thought-provoking conversations, follow other Independent readers and see their replies