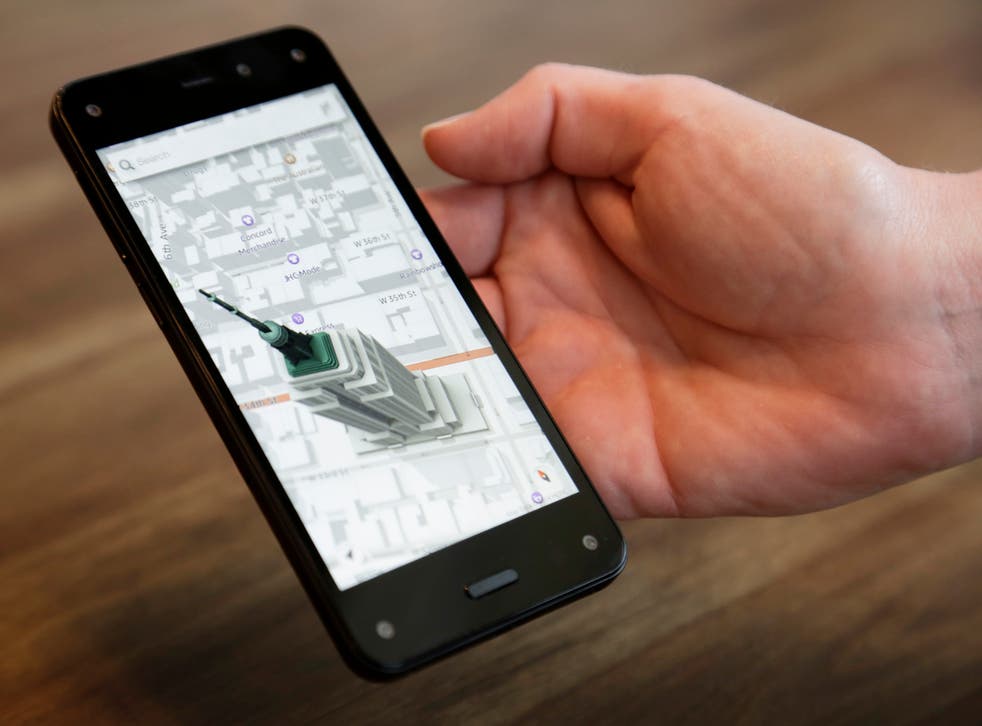 'Wi-fi is the future of mobile data': global survey shows one internet hotspot for every 150 people
A bew survey by iPass claims that 78 per cent of data on mobile devices is transferred byt Wi-Fi rather than 3G or 4G connections
It's good news for the internet addicted: the world is slowly but surely being blanketed with Wi-Fi, with a new study showing that there is one public hotspot for every 150 people.
The data, collected by the world's largest commercial Wi-Fi provider iPass, shows there will be 47.7 million Wi-Fi signals by the end of 2014, growing to over 340 million or one for every 20 people on Earth by 2018.
The study shows that Europe is the continental leader in Wi-Fi with half of the world's hotspots. France has the most connections of any country, followed by the US and then the UK – with one public Wi-Fi signal for every 11 people.
Europe is set to be overtaken by Asia by 2018 but Africa will continue to languish – the continent is predicted to only offer one signal for every 408 people by the same date.
Although most people associate 'free Wi-Fi' with coffee shops or hotels, iPass say the vast majority of connections (more than 34 million) are 'community hotspots' – home Wi-Fi signals that the owner has opened up to customers on the same network.
These hotspots work by offering two separate Wi-Fi signals from a single router, meaning that th home's primary internet connection is unaffected by wandering users and any data and connected devices are kept off-limits to outsiders.
iPass says that despite the prevalence of mobile data on 3G and 4G connections, 78 per cent of data is stil transferred over Wi-Fi and that the market is booming thanks to "millions" of suppliers unhampered by the regulations that govern mobile telecoms companies.
"A messy and fragmented global Wi-Fi network is emerging," said iPass CEO Evan Kaplan. "The challenge is that it needs to be easy for consumers to access and simple for providers to monetize. This is where we'll see the platform players like Facebook and Google come to the party."
Kaplan suggests that despite advances in mobile data technologies, Wi-Fi could offer mobile user the cheap and speedy connections they need.
"Our data shows that in the coming years it's Wi-Fi that will steal the limelight as consumers' thirst for data goes beyond anything that cellular can deliver, and as business owners see the value Wi-Fi brings to helping them differentiate and innovate," said Kaplan.
Join our new commenting forum
Join thought-provoking conversations, follow other Independent readers and see their replies