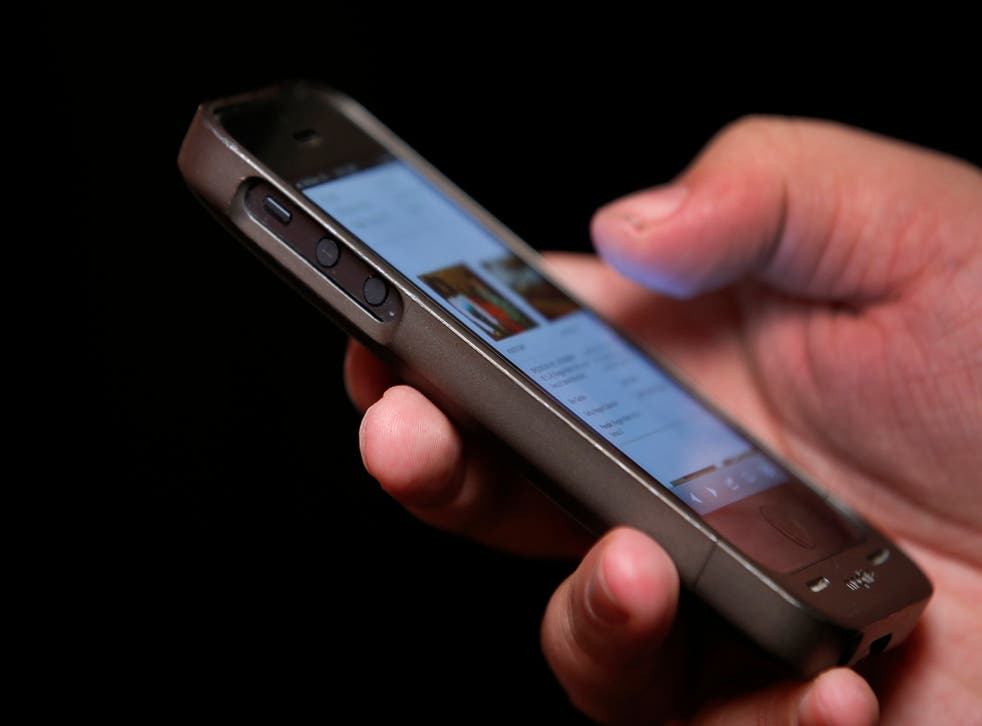 Would you shop on Twitter? 'Buy now' buttons spotted on micro-blogging service
Twitter has long been rumoured to be working on an e-commerce platform
You might use Twitter to catch up on news or share jokes with friends – but can you imagine shopping in 140 characters?
The micro-blogging service is reportedly testing a "Buy now" button that will let users purchase items tweeted by brands and companies.
The feature was first spotted by tech site Re/code, who reported that clicking the button (which looks like the 'install app' box that sometimes appears in mobile adverts) took users to a checkout page within the app.
PCMag also spotted a separate implementation where a "Shop now" button was added, presumably taking users to a retailer's store rather than buying a specific product.
Twitter has not responded to requests for comment on the matter but it's likely that its e-commerce plans have been under development for some time.
In May this year the company announced that it would let users add products to their Amazon cart by simply replying to product tweets with the hashtag "#AmazonCart".
The micro-blogging site was also rumoured to be haggling over a deal with payments start-up Stripe in July to help it accept credit and debit card payments from users.
Earlier this week the company also purchased TapCommerce, an advertising start-up that specialises in "retargeted" advertising that delivers ads based on users' browsing activity.
TapCommerce has previously worked with retailers such as eBay and it's possible that its "retargeting" algorithms could be adopted by Twitter to suggest products to buy.
Join our new commenting forum
Join thought-provoking conversations, follow other Independent readers and see their replies