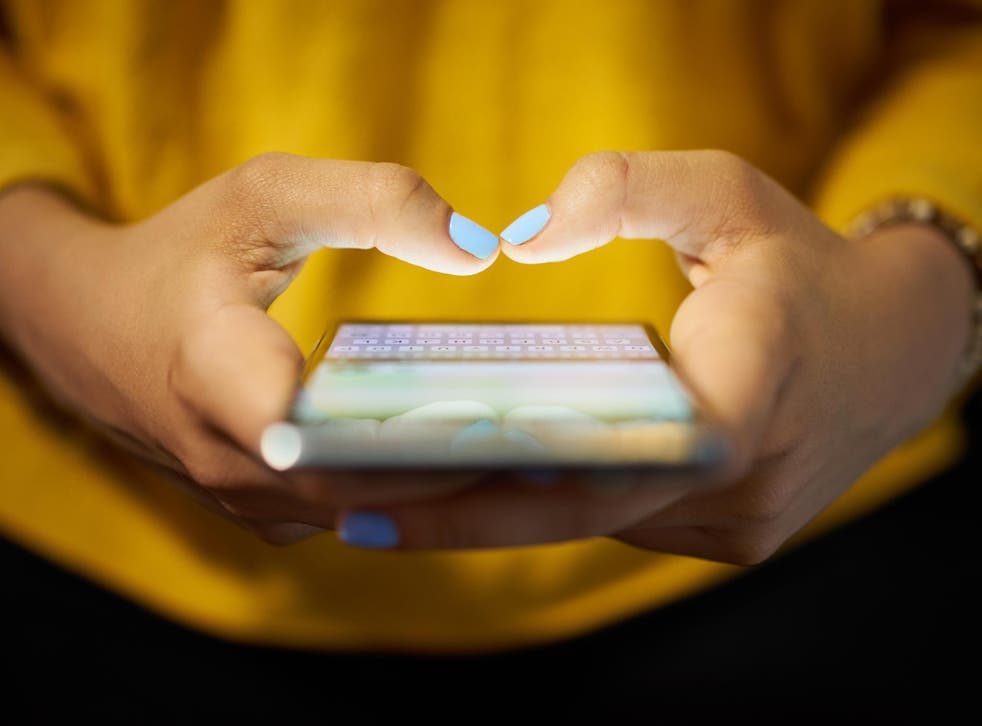 How to quit your smartphone addiction, according to a Google ethicist
A former employee of the tech giant has revealed how a person can stop absent-mindedly wasting their time on their phone
A former ethicist at Google has revealed how he organises his phone to prevent himself from unconsciously logging onto time-eating apps.
Tristan Harris, who used to work for the tech giant, has said that he often moves the apps on his smartphone around in order to prevent himself from tapping on what he calls "bottomless bowl" apps.
Bottomless bowl apps include social media platforms and games which encourage people to spend as much time using them as possible. These apps usually contain reams of content, addictive elements, or both.
Harris, who founded the firm Time Well Spent, advised in a video for the lifestyle website Thrive Global: "Scramble your apps regularly to create a pattern interrupt, so your thumb doesn't get in the habit of going to the same apps."
By doing so, he says that he is forced to make a conscious decision about what he is engaging with on his phone, rather than absent-mindedly looking on bottomless bowl apps.
He has also configured his phone so that he only receives notifications from real people, rather than companies; and deleted any bottomless bowl apps from his home screen and placed them in folders. Instead, he only has tools such as the Settings menu or maps on his home screen.
Gadget and tech news: In pictures

Show all 25
Harris explains that tech companies employ teams of designers to create new types of notifications to keep us coming back to apps. He suggests that the more notifications we receive, the more stressed we become.
His advice mirrors studies which show that smartphones are linked to mental illness.
A recent study by researchers at the University of Illinois found that high engagement with mobile technology is linked to anxiety and depression in young adults.
"We shouldn't be scared of people connecting online or talking on their phones. The interaction with the device is not going to make you depressed if you are just using it when you are bored," said co-author and psychology professor Alejandro Lleras.
"This should go toward soothing some of that public anxiety over new technology. However, research on intensive engagement with devices is indicating their clear role in mental health, so the manner in which the two are connected merits further study."
Join our new commenting forum
Join thought-provoking conversations, follow other Independent readers and see their replies