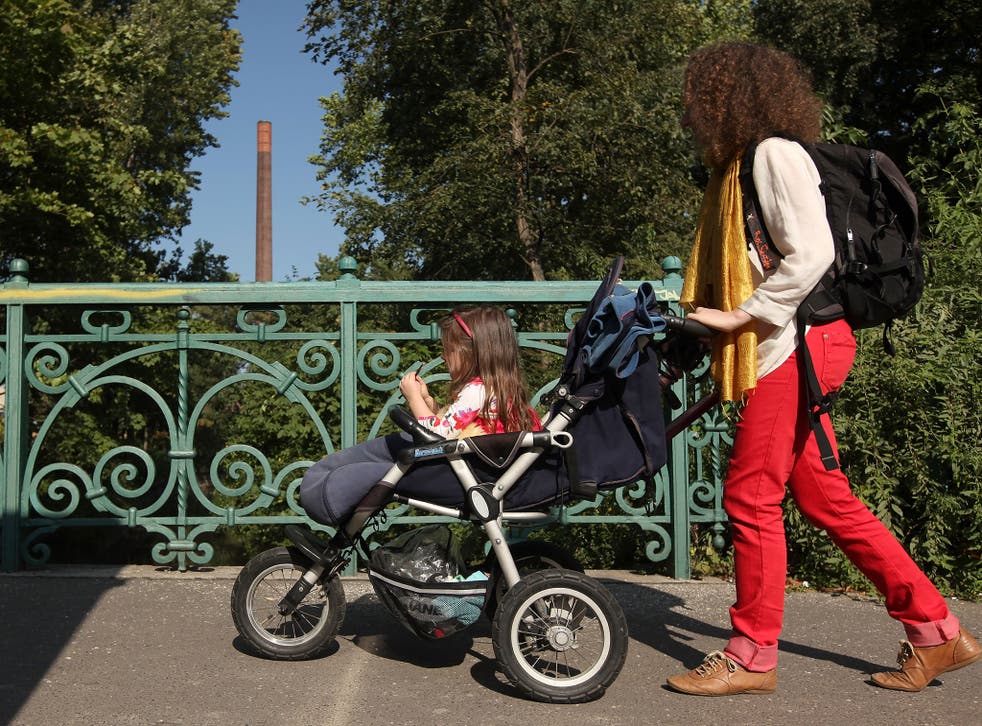 7 ingenious parenting tips to make life a bit easier
How do you stop them drawing on the walls?
Parenting young children is not without its trials but one mother has come up with some useful life tips.
Posted on Facebook by Muddled Up Mummy (MUM), the nuggets of advice are designed to help the morning routine or visiting the shops a little easier.
In a brief explanation of the tips, MUM wrote: "Some really creative parent hacks you may never have thought about. Some of these are really good ideas.
"Some of these will save time, hassle and will make life a whole lot easier. Make sure to share them with all the parents you know."
Here are seven more pieces of guidance for parents to try out:
1. Toilet-roll management
Put a marker on the wall so toilet paper isn't wasted. I would probably make the marker lower though so they at least have a reasonable amount of paper to use. Also I must turn that toilet roll around!!!

Posted by Muddled Up Mummy on Saturday, 30 January 2016
2. Where to store your bibs
(They mean 'hook', obviously)
3. How do you stop them drawing on the walls?
4. Can you make cleaning fun?
5. Children + cars = mess
6. Upcycling baby furniture is always good
7. The daily drama of putting shoes on
You can find more tips at Muddled Up Mummy's Awesome Parent Hacks.
Join our new commenting forum
Join thought-provoking conversations, follow other Independent readers and see their replies