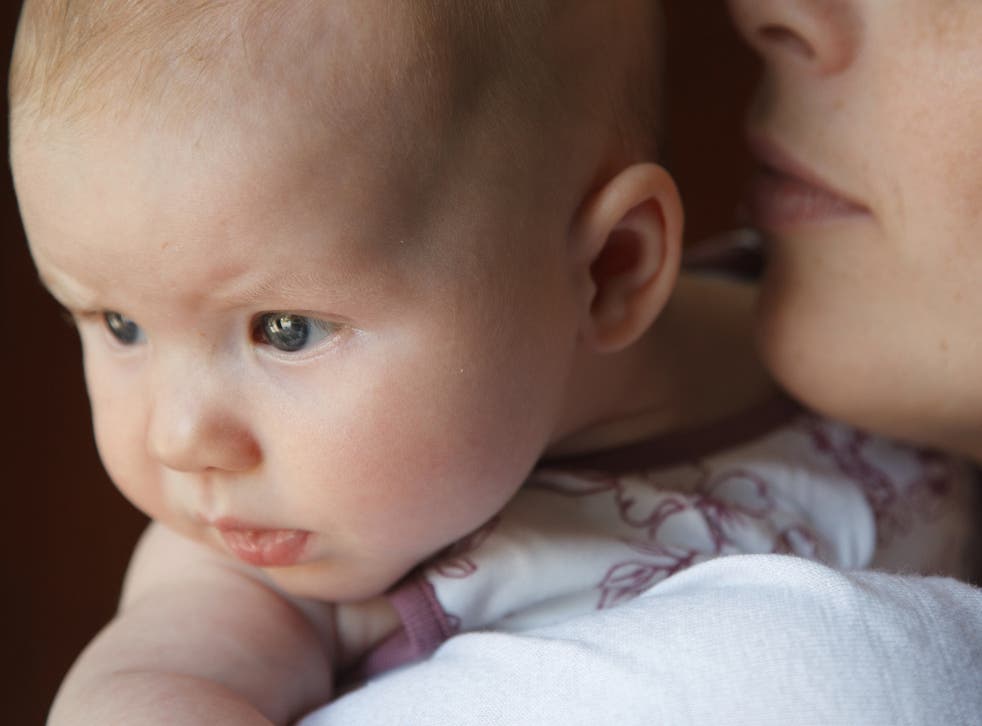 Baby name 'Sophia' is rated the most popular across world, says US expert
Parents are seeking unique names as religiously-inspired ones like Mary and John go into decline
Sofia, or Sophia, has conquered parental preferences to become the most popular name in many countries around the world.
According to naming experts, Sofia has become the favourite girl's name of nine countries - including Mexico, Italy and Russia.
Sophia, meanwhile, comes in third among parents-to-be in the US and second or third in at least 20 other countries.
Laura Wattenberg, the naming expert who undertook the analysis, said that Sofia appeared to transcend culture and borders.
"It just blew me away that so many different languages and cultures would arrive at the same sound at the same time," she told Live Science. "I guess that really says something about the way culture is transmitted today."
Yet while Sofia is now in the top 25 names for two-thirds of countries that keep statistics - mostly Europe and America - the name was not popular a generation ago.
Ms Wattenberg is at a loss to explain why it has risen suddenly now, she said.
"I can point to qualities that would seem to make this name desirable," she told Live Science, citing reasons such as how easy the name is to pronounce in different languages and the fact it means "wisdom".
"The hard part is saying why it wasn't just as desirable a generation ago."
As religiously inspired names such as Mary and John have dropped off the radar, however, it seems parents want more unique names which they think sound stylish, said Ms Wattenberg.
This might mean that as Sofia trends around the world parents might soon see it as too boring for their offspring.
Join our new commenting forum
Join thought-provoking conversations, follow other Independent readers and see their replies