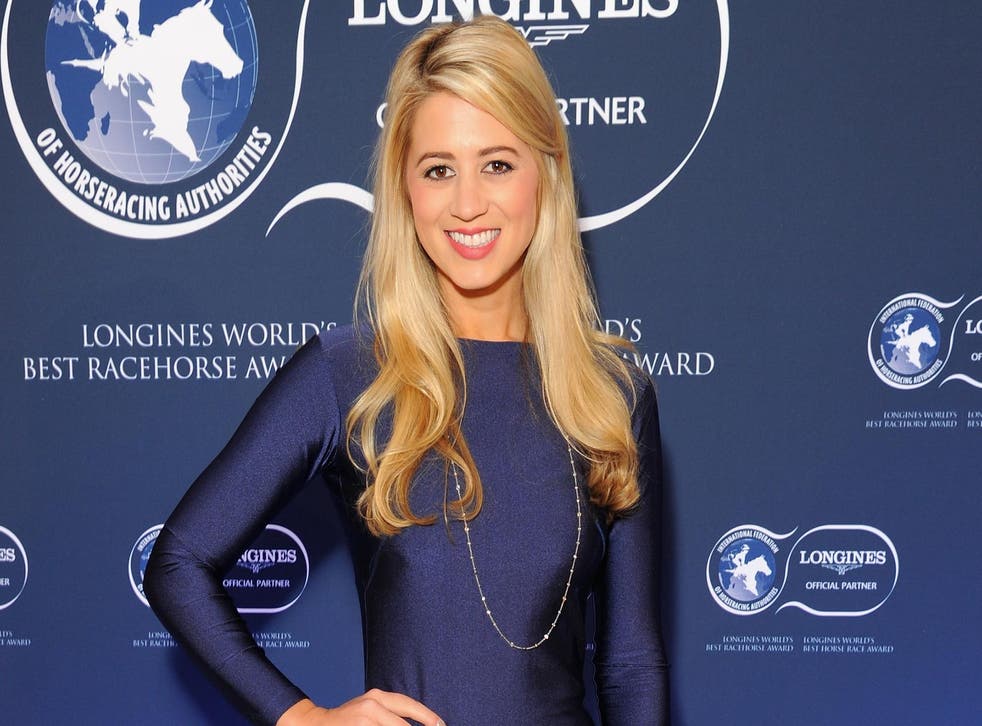 Former The Bachelor contestant shares photo of post-double mastectomy on Instagram
Lesley Murphy made the decision to have the operation after testing positive for the BRCA 2 gene mutation
A blogger and former reality show contestant has been documenting her journey of undergoing a double mastectomy.
Lesley Anne Murphy, who came fifth on season 17 of the hit US show The Bachelor in 2013, recently disclosed she had tested positive for the BRCA 2 gene mutation which significantly increases the risk of developing breast cancer. She said her mother was diagnosed with the disease three years ago "and came out a badass survivor".
Murphy decided to take the preventative steps of a double mastectomy to minimise her chances of developing the disease.
Since then, she has kept her 217,000 Instagram followers up to date by sharing candid pictures of herself receiving treatment in hospital.
A far cry from her usual photos of carefully curated picturesque travel destinations and yoga poses, Murphy has lately been sharing an array of pictures including one where she is hooked up to an IV drop after surgery alongside the recurring hashtags #LesleysBreasties #FightLikeAGirl and #BreastCancerAwareness.
She also describes coming to terms with the loss of her breasts and the physical effects oif the surgery: "I finally caught a glimpse of my bare chest during a FaceTime call a couple of minutes ago," she writes. "Who. It looks like I was in a bear fight and lost. Badly. The human body is truly amazing thought and I will heal soon enough."
Earlier this week, Murphy shared a picture of her "sunken in and lumpy" chest while she is awaiting reconstructive surgery.
In 2013, Angelina Jolie said she underwent a double mastectomy due to the BRCA 1 gene which her doctors estimated gave her an 87 per cent risk of developing breast cancer. She later had her ovaries and fallopian tubes removed as the gene gave her a 50 per cent chance of developing those cancers.
The actress was praised for sharing personal health details, the positive effect her disclosure had on raising awareness of genetic testing and preventative treatments for breast cancer was branded 'the Angelina Jolie effect'.
Join our new commenting forum
Join thought-provoking conversations, follow other Independent readers and see their replies