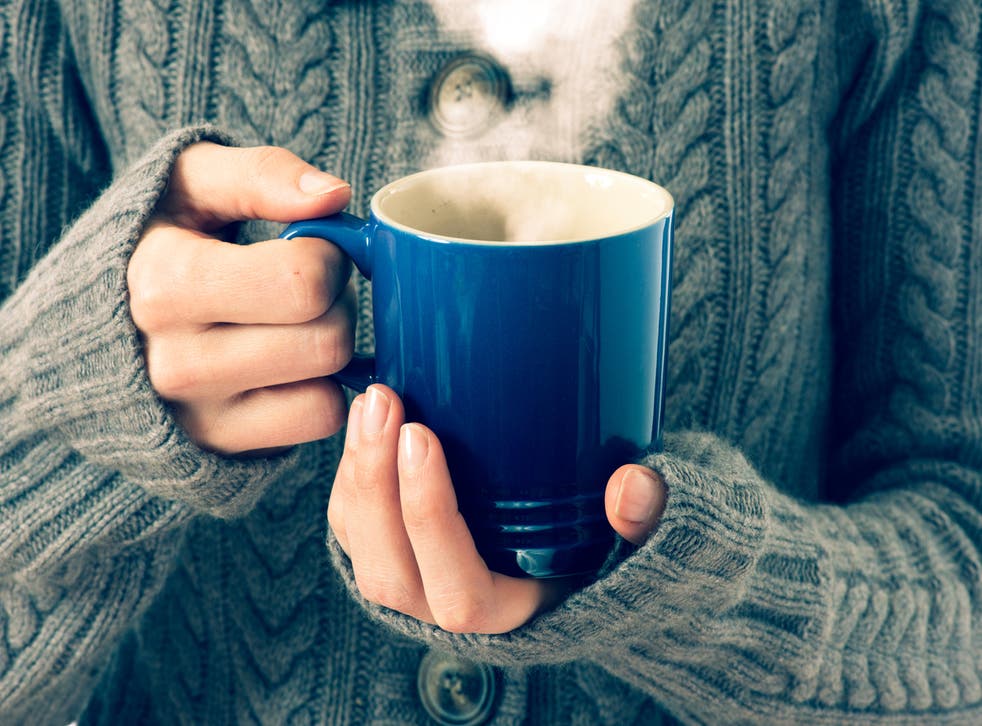 Drinking hot tea, smoking and alcohol can increase risk of oesophageal cancer, study finds
A cooler cuppa may be a better option
People who drink hot tea are at greater risk of developing oesophageal cancer when combined with smoking and alcohol, a study has discovered.
Researchers in China have conducted a study to explore the link between drinking hot tea and oesophageal cancer.
While the connection between hot drinks and cancer has been investigated in the past, results were never entirely conclusive.
That's why researchers decided to evaluate this correlation with additional factors in mind, namely whether people who drink hot tea and develop oesophageal cancer also smoke cigarettes and drink an excessive amount of alcohol.
The study, which was published in Annals of Internal Medicine, involved assessing over 450,000 individuals across 10 areas of China over a nine-year period.
The ages of the participants ranged between 30 and 79 years old.
People who already had cancer at the start of the study or reduced their consumption of tea, alcohol or tobacco before it began were excluded from the final results.
The researchers noted the temperature at which the tea was typically consumed and had the participants record their daily lifestyle habits at the beginning of the study.
By the end of the study, 1,731 cases of oesophageal cancer were reported.
The authors concluded that those who drank tea less than once a week and consumed less than 15g of of alcohol on a daily basis were far less likely to experience oesophageal cancer.
On the other hand, the individuals who drank hot tea and consumed 15g or more of alcohol every day were five times more likely to suffer from the cancerous condition.
People who smoke regularly and drink burning hot tea were also twice as likely to develop the disease.
Jun Lv, professor of epidemiology and biostatistics at the Peking University School of Public Health in China and lead author of the study, has advised on how best to avoid oesophageal cancer.
"It's important to abstain from high-temperature tea in excessive alcohol consumers and smokers for oesophageal cancer prevention," Lv told TIME.
"Of course, keeping away from both tobacco and excessive alcohol use is the most important means for oesophageal cancer prevention."
Over 9,000 new cases of oesophageal cancer were recorded in the UK in 2015, according to Cancer Research UK.
The most common symptom of oesophageal cancer is feeling a painful or burning sensation when you swallow or feeling as though your food is sticking in your throat.
Join our new commenting forum
Join thought-provoking conversations, follow other Independent readers and see their replies