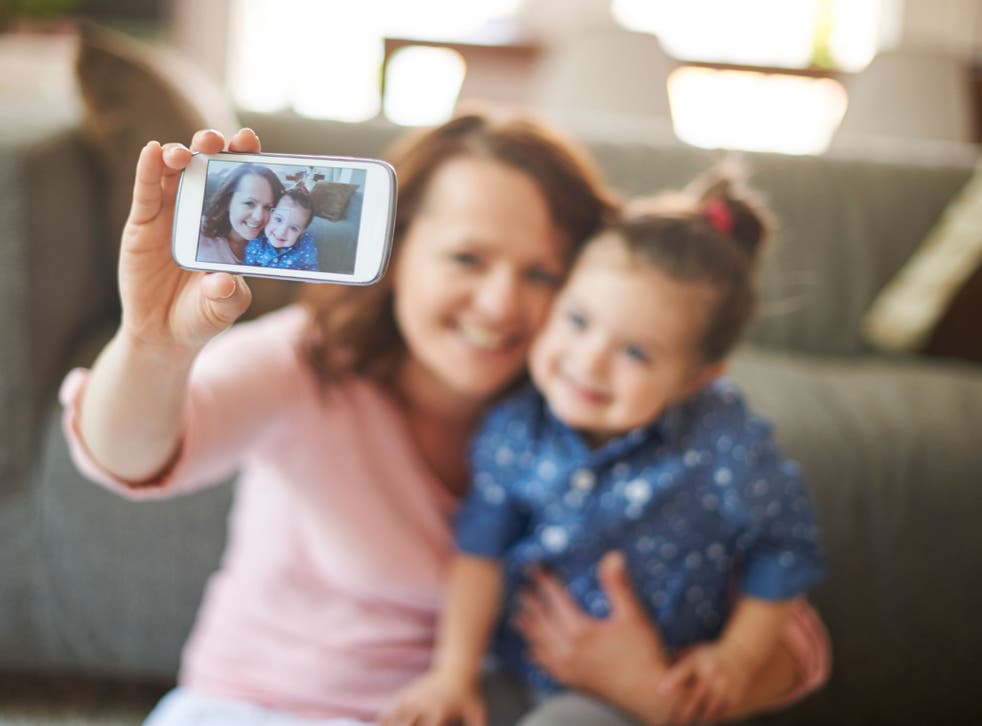 Children want parents to 'stop sharing their photos online and put phones down at mealtimes'
Children also wanted their parents to be more engaged during conversations 
"Stop using your phone when I'm talking to you" may sound like what an angry parent would say to a child, but it is in fact a rule that young people wish to impose on their families, a new study has found.
US researchers surveyed 249 families with children between the ages of 10 to 17 about how technology use was restricted in their households.
The children were also asked which rules they wished they could impose on their parents. Researchers found there were seven common themes.
Parents shouldn't share information, including photos, online about their children with their explicit permission, the participants also said.
Children also wanted their parents to be more present and stop using technology during conversatons, and use devices in moderation.
The 20 best places to raise children in the UK

Show all 20
An apparent fear for safety among children was also highlighted, as they asked parents to stop texting while they were driving or at a traffic light.
They agreed that parents should establish and enforce rules to protect them, but said that children should make their own decisions and not be interfered with after that point.
Children also wished that parents would follow rules which they impose themselves and stop using devices at mealtimes.
However, parents prioritised privacy rules to reduce the risk of children sharing personal information online over concerns their offspring raised.
Sarita Schoenebeck, assistant professor in the University of Michigan's School of Information and co-author of the study said: "Twice as many children as parents expressed concerns about family members oversharing personal information about them on Facebook and other social media without permission.
"Many children said they found that content embarrassing and felt frustrated when their parents continued to do it."
Join our new commenting forum
Join thought-provoking conversations, follow other Independent readers and see their replies